ILM DATA ARCHIVING CONSULTANT
We seek an ILM Data Archiving Consultant to join our fast-paced IT services and consulting company. This is a full-time employee role.
Reporting to the VP Delivery, the Data Archiving Consultant will work with client stakeholders and Auritas team members to successfully deliver projects to our clients.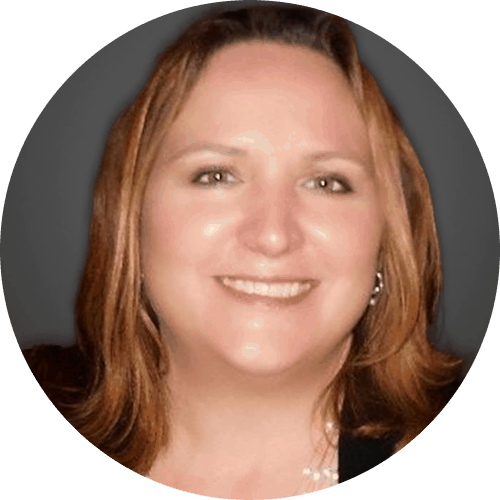 Lisa Haag
VP of Professional Services