START FREE
DOCUMENT MANAGEMENT ASSESMENT
THE DATA MANAGEMENT FACTORY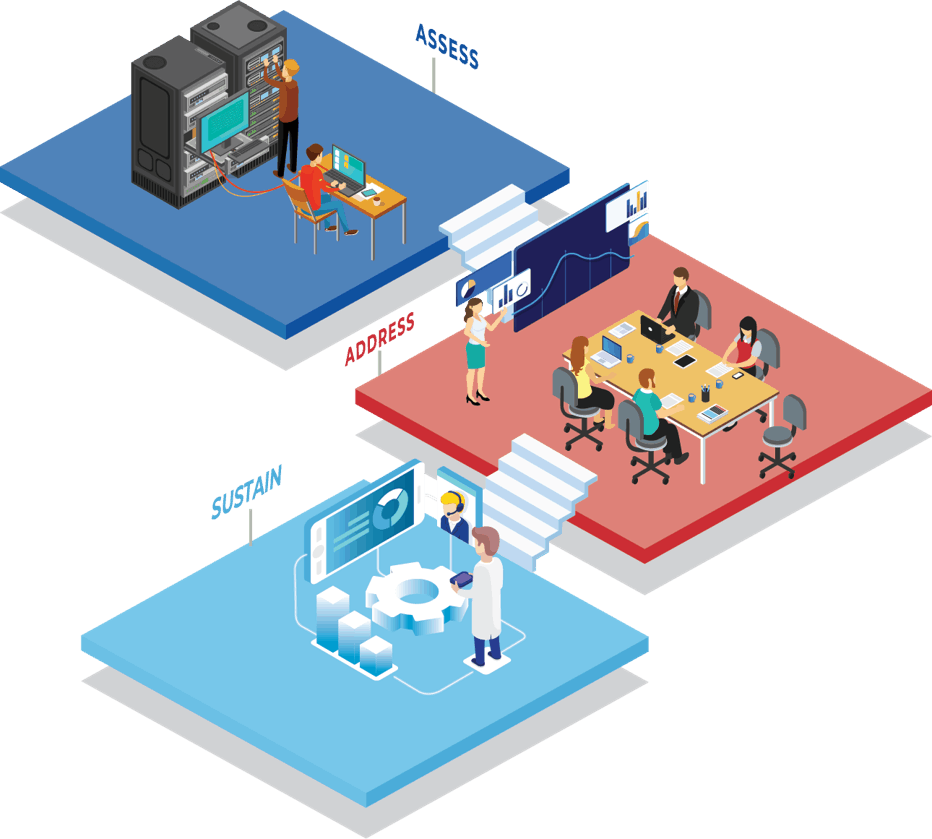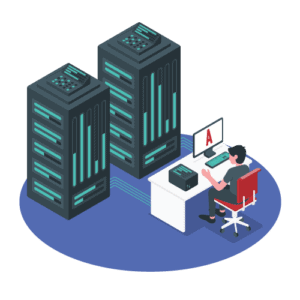 Auritas is happy to offer a complimentary data quality assessment for companies using SAP ERP software that fit specific criteria. We hope that this data quality assessment will provide you insight into your master data and give you measurable goals for the coming year.
To be eligible for this complimentary assessment please fill out the questionnaire! One of our experts will then reach out to you! Don't want to wait? Schedule a time with one of our specialists below.
SAP MDG provides a single source of truth and trusted view into your data and addresses analytical and operational challenges head-on. It's an out-of-the-box solution that not only ensures integrity in your SAP and non-SAP systems, but it also ensures data governance. It offers the possibility to consolidate all the master data in your entire IT landscape and leads to higher productivity, process consistency, and saves your enterprise time and money.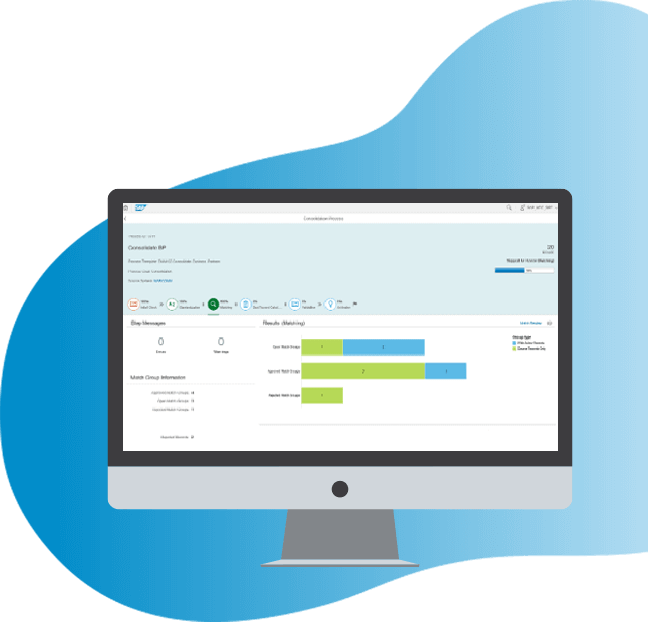 FREQUENTLY ASKED QUESTIONS
This is one of the most common questions we get asked! Auritas doesn't sell software, so we're able to be 100% agnostic. We're also routinely invited into clients by SAP and OpenText because of our ability to drive value for the client. While both SAP, OpenText, and third-part systems integrators have divisions that can implement their respective solutions, we at Auritas take the time to understand the challenges you face, bring best practice approaches, and offer complimentary tools to ensure that you're successful. When you combine our expertise that reaches beyond archiving, and focuses on retention, compliance, data privacy, legacy system retirement, and your journey to S/4 HANA – you get a partner that is able to deliver tremendous value and thought leadership.
Yes!  Auritas has developed a set of accelerators and utilities that substantially reduce project duration, project costs and minimize risk. Our tools have been field tested during numerous live engagements for multiple large enterprise clients in the consumer packaged goods industry.  Our tools include Auritas Archive Analysis Tool, Archive Impact Analysis & Business Completeness Identification Utility, Strategic Data Analysis Tool (SDAT), and Auritas proprietary Archive Accelerators. If you'd like to learn more about any of these tools please feel free to reach out to us here.
Interesting question; in short, yes.  Deployment considerations, while important, are typically not at the forefront of the business decision. That being said, we are pioneers and experts at making any combination of on-prem, public cloud and private cloud deployments work. If the SAP and OpenText components are cloud certified, we can (and have multiple times) made it happen. Engage with us and we'll share how we have solved the most complex deployment considerations globally. We routinely work with AWS, MS Azure and Google Cloud.
"We found the Auritas team to be direct and timely in their approach. They ensured we accomplished our objectives for the project."
Global Technology Executive
"Auritas is my go-to partner for all things data and data management. We use Deloitte and HCL for generic SI tasks, but for niche areas, I wanted specialists...and for database technologies, I use Auritas"
Consumer Goods CIO
"Auritas is an invaluable partner. They were critical in our roadmap to S/4 and saved us milions along the way. I trust their expertise and will refer to them for all of our data management needs from now on."
"Auritas is my go-to partner for all things data and data management. We use Deloitte and HCL for generic SI tasks, but for niche areas, I wanted specialists. And for database technologies, I use Auritas"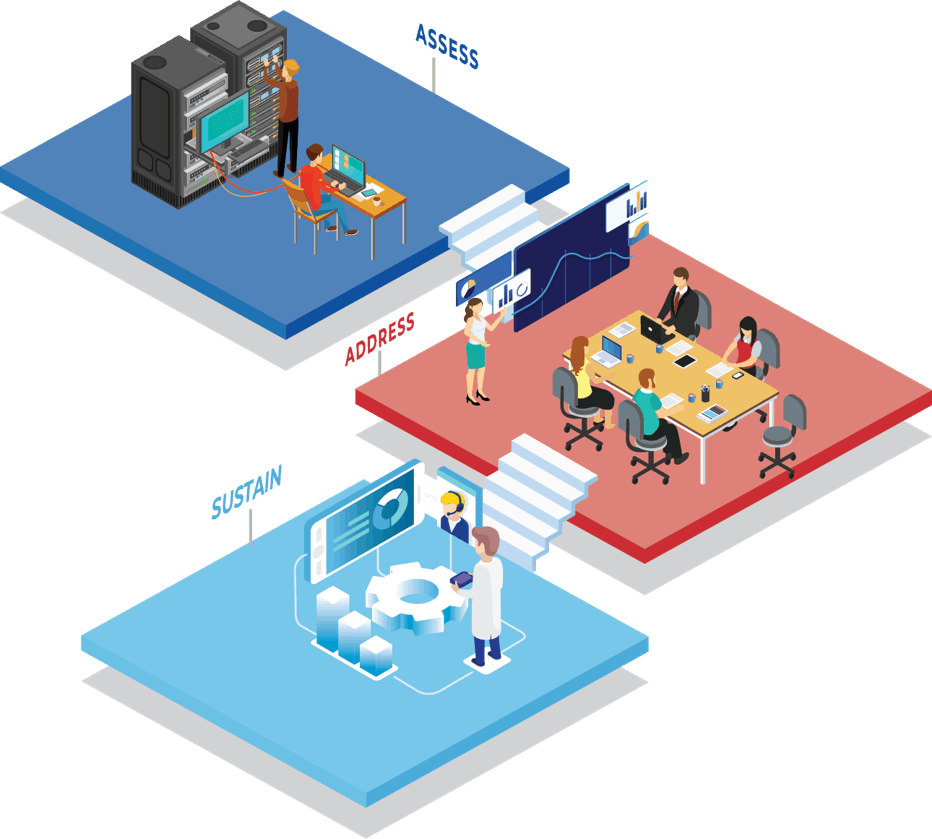 DATA QUALITY ASSESMENT TODAY
Identify issues related to data quality, data volume management, and data privacy/compliance within your enterprise. The DQA will produce a comprehensive report including: a detailed scorecard and an in-depth database analysis which maps issues to recommendations with fact-based ROI.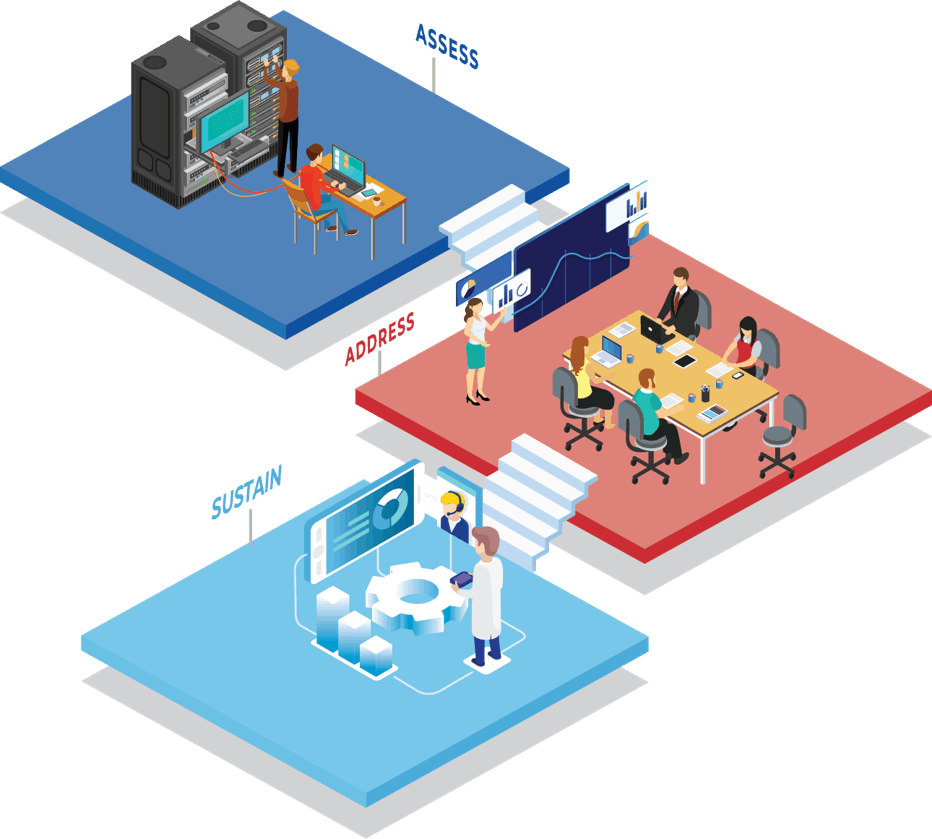 Once you complete the form, please cLICK BELOW TO schedule your initial assessment call.