Opentext ERP Integration Administrator
Delivery – Gurugram/Hyderabad
7 -11 Years of Relevant Exp
Ideal candidate should have atleast 7 years of experience in OpenText.
OpenText Archive center installation, upgrade, and cluster setup (HA active-active, Active-passive)
OpenText Document Access for SAP solution with Fiori integration and Business object browsing.
OpenText Extended ECM for SAP solution Installation and configuration
OpenText Brava Installation and configuration
OpenText Content Server installation, configuration, business scenario configurations, scanner, viewer, object importer, SmartUI, web Development+
OpenText Enterprise scan installation and custom API development
OpenText Business capture center / Information extraction service.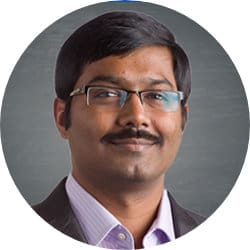 VIDYA RAJANAMPALLI
AVP, Delivery