Using AI & SAP to Scale and Accelerate Your Order-Management Process​

DATE : Thursday, June 24th, 2021    TIME : 2:00 pm EST / 11:00 am PT
Many organizations today struggle with a lengthy, costly, and convoluted order entry process that takes time, money, and focus away from business priorities. Powered by artificial intelligence, automated order entry allows enterprises like yours to turbocharge your order processing while reducing TCO, raising accuracy, and improving logistics planning and execution.
Join Auritas CTO, Mani Ramaswamy, and Client Partner for the West, Karly Sills (Thursday, June 24 @ 2PM EST/ 11AM PST) for our 40-Minute Live Webinar: "Using AI & SAP to Kickoff SAP Sales Order Automation for your Enterprise"

Hear first-hand from our experts how to take your complex high-touch order entry process and transform it into a highly accelerated and responsive order management system using SAP Digital Content Processing.
We'll show you why a "first-in-class" native SAP solution delivers the best results at optimizing and processing complex Sales Orders.
KEY BUSINESS BENEFITS:
Reduced Corrective actions such as Premium Freight, Returns, etc.
Reduce Unplanned Production Schedule Changes
Better Production Scheduling, Planning, and Purchasing
Lead Time compliance
5-fold increase speed of order entry
Potential for 70% workforce reduction/repurpose
Electronically stored documents readily available for retrieval
Enforce and extend SAP functionality
Thanks for Showing Interest in our webinar, the webinar is live now and we will bring you the replay soon.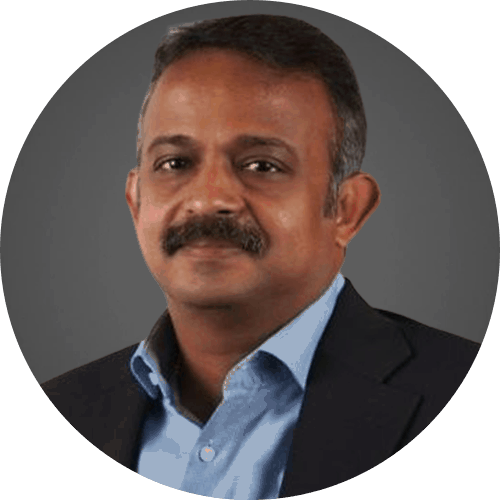 MANI RAMASWAMY, CTO of AURITAS
Mani is a seasoned leader in delivering Transformational Business strategies and Innovative Tech solutions. He has 25 years of experience creating dependable ROI for Global companies.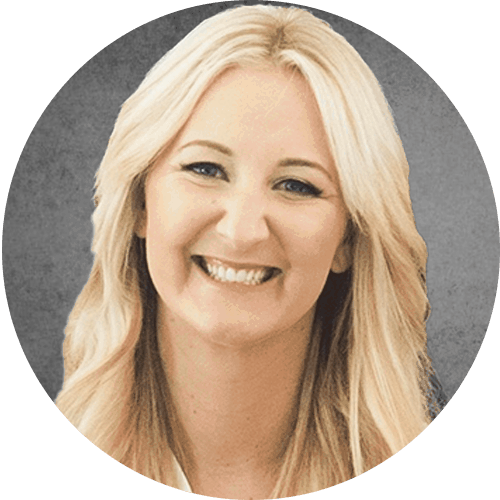 KARLY SILLS, Client PArtner - WEST
Karly's data & analytics experience has allowed her to assist customers across all industries with end-to-end business transformations by formalizing strategic road-maps tailored to customer goals.