Data Archiving & Retention Management Part II: Realizing the Value After a SAP HANA Migration
In first Part of our series we covered the benefits and financial implications of data archiving and retention management. Now we extend the thought to SAP HANA. While it is a sophisticated and powerful platform, it can still get bogged down. The good news is that it's not too late to protect your investment!
In the second part of our series, we'll discuss the benefits of leveraging data-archiving and retention management once SAP HANA has been implemented. You will learn when the right time to introduce ILM to your data archiving initiative is and how to cost-optimize your SAP HANA infrastructure. 
Now is the time to audit existing processes and implement valuable practices to ensure ERP success for years to come.
If you would like to read more about this subject matter you would love to view and go through our infographic on 10 Reasons To Not Try DIY Data Archiving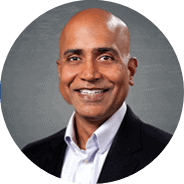 Deepak Sood
CTO

Deepak has been a data archiving expert for almost 20 years. He's presented on numerous topics at various SAP events and regularly contributes his expertise to enterprise business leaders.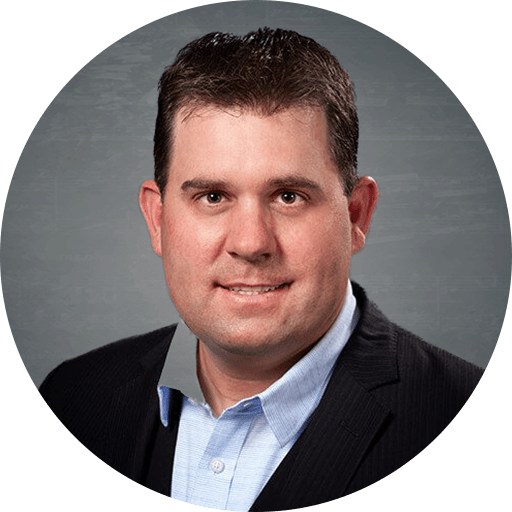 David Boeckle
VP, Strategic Accounts

David is responsible for go-to-market strategy and client success in the Northeast region. With over 18 years of software and technology sales credentials.