Data Archiving & Retention Management Part I : Realizing the Value Before a SAP HANA Migration
Interested in shrinking your data volume and developing a more sustainable information governance strategy? Data archiving and data retention management allow you to free up SAP database memory, reduce administrative expenses, automate storage management processes, and simplify adherence to regulations. With more than 60% of organizations paying premium storage costs for inactive data.
And this inactive data will not only cost you in term of storage space but this would which would be at the end costing you money, but would also be costing you more time in order to take right decisions out of the data or use it in other ways.
The key is knowing how to leverage data-archiving and data retention management to experience their benefits both pre- and post-SAP HANA migration.
Gain insights on Data Archiving :
The financial benefits of data-archiving.
The hard benefits that drive fast project payback
The extended benefits that occur in advance of an SAP HANA migration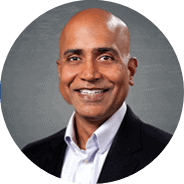 Deepak Sood
CTO

Deepak has been a data archiving expert for almost 20 years. He's presented on numerous topics at various SAP events and regularly contributes his expertise to enterprise business leaders.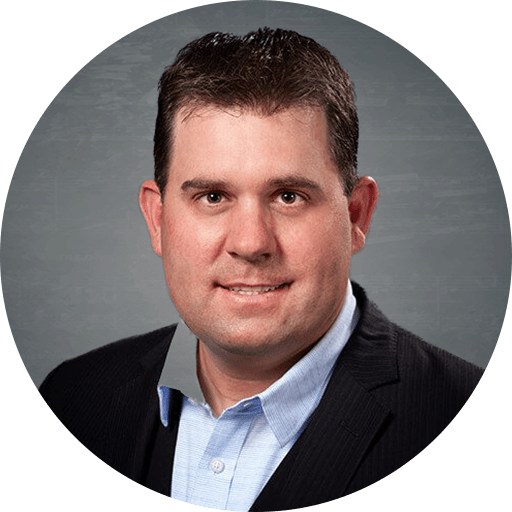 David Boeckle
VP, Strategic Accounts

David is responsible for go-to-market strategy and client success in the Northeast region. With over 18 years of software and technology sales credentials.