GDPR Readiness 2018 and Beyond
The General Data Protection Regulation (GDPR) is coming, and unlike Y2K, you'll need a perpetual compliance strategy in place for the foreseeable future. This regulation exposes your business to fines of up to 4% of global revenue for breaching requirements. In other words, a $2B organization could be fined up to $80M if found out of compliance.
Join us as we cover what GDPR is, who it affects, and what key obligations it places on businesses. In addition to this, we will help you assess your organization's readiness and determine the most suitable compliance strategies to minimize risk exposure. We'll also provide recommendations and introduce solutions that businesses may consider in preparation for GDPR's enforcement date on May 25, 2018. The clock is ticking!


View this webinar replay now and learn how to assess and address your company's GDPR readiness. >>>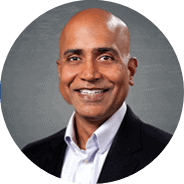 Deepak Sood
CTO

Deepak has been a data archiving expert for almost 20 years. He's presented on numerous topics at various SAP events and regularly contributes his expertise to enterprise business leaders.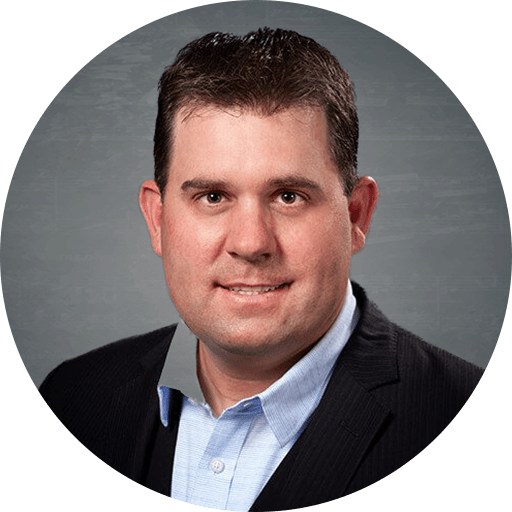 David Boeckle
VP, Strategic Accounts

David is responsible for go-to-market strategy and client success in the Northeast region. With over 18 years of software and technology sales credentials.