Ever wonder what can be accomplished using predictive analytics?  
Feroze Arif, Auritas director of analytics and Peter Evans, big data practice lead for digital services at Dell, do a fantastic job of simplifying complex concepts in this 101 webcast covering the basics of predictive analytics.
This previously recorded webinar is loaded with information from beginning to end. During the webinar, we go over the results from the survey questions asked in the registration form. Don't miss your chance to hear from the experts and see how you stack up against your peers!


Topics covered in this webcast replay include:
What is predictive-analytics
Use cases for predictive analytics
How to do predictive-analytics effectively
Common challenges
How to set yourself up for success and much more!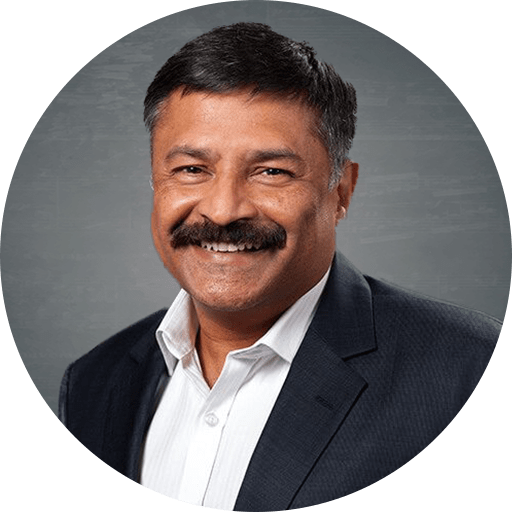 Feroze Arif
Sr. Director - Product Dev & Ops

Feroze Arif has 25+ years of experience with expertise spanning Data Analytics, SAP Master Data Management, Data Quality & Governance, as well as SAP Data Migration.