SAP Data Management Live Q&A: Stump the Chumps
You're sure to learn something new from this unique webcast full of valuable insight!  We put our talented team to the test and challenged them with live questions from our attendees. Auritas CEO, Deepak Sood is joined by his team of directors and SMEs in this educational Q&A webcast.
This webinar is loaded with information from beginning to end. Don't miss your chance to hear from the experts!
Some of the topics covered will include: 
Data Archiving
Document Management
Third-party Storage Solutions
DART
ILM
Data Disposition
Compliance
if you liked the knowledge we are sharing and would like to read more about the subject matter please feel free to read our blog on Information Lifecycle Management 2016 Predictions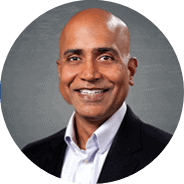 Deepak Sood
CTO

Deepak has been a data archiving expert for almost 20 years. He's presented on numerous topics at various SAP events and regularly contributes his expertise to enterprise business leaders.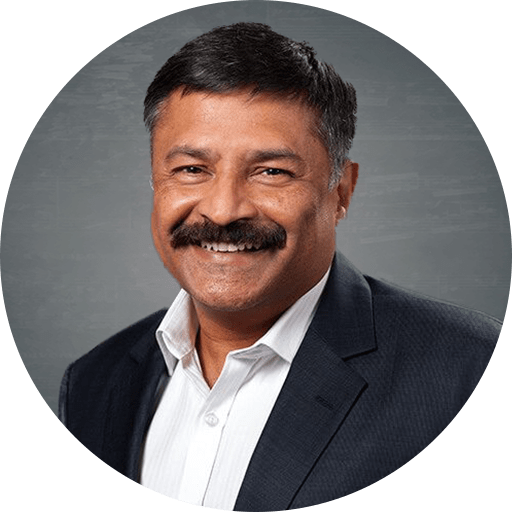 Feroze Arif
Sr. Director - Product Dev & Ops

Feroze Arif has 25+ years of experience with expertise spanning Data Analytics, SAP Master Data Management, Data Quality & Governance, as well as SAP Data Migration.