Streamline Your Digital Transformation with ILM
Is your database growing along with administrative costs? Are you keeping legacy systems alive simply for continued accessibility? Do you have the Streamlined process for your ILM Project all up and done?
Join our top ILM implementers as they illustrate how data governance, data archiving, and data volume management (DVM) enhance visibility, increase SAP ERP performance and strengthen compliance practices to the point of automating data collection.
This webcast delves into key ILM strategies designed to position you for investments in IT innovation including:
Planning a project & identifying the goal
Best practice implementation
Critical features of executing defensible disposition
Performing retirements, decommissioning, & divestiture in regulated environment 
You you like what you just saw and listened to and want to learn more about the similar content you can read our blog on
The Value Of Implementing ILM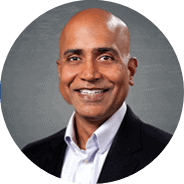 Deepak Sood
CTO

Deepak has been a data archiving expert for almost 20 years. He's presented on numerous topics at various SAP events and regularly contributes his expertise to enterprise business leaders.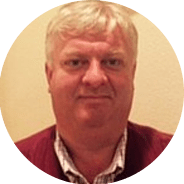 Tim Croucher
ILM Subject-Matter Expert

Tim is a Certified Records Manager and active member in ARMA, speaking on topics such as Data Governance and Managing Electronic Records.