Vendor Invoice Management for the Digital Economy
STREAMLINE ACCOUNTS PAYABLE OPERATIONS AND GAIN INSIGHT INTO COST AND SUPPLIER PERFORMANCE WITH REAL-TIME DATA


OpenText Vendor Invoice Management (VIM) for SAP solutions spurs accounts payable optimization by digitizing invoice processing and providing fast and accurate data on organizational cash flow. Using OpenText VIM with Invoice Capture Center (ICC), accounts payable professionals can:
Manage invoice processing from anywhere with SAP Fiori.
Better identify liabilities and control outbound cash flow.
Simplify invoice routing and sorting with automation.
Negotiate and take advantage of early payment discounts.
Monitor invoice status and notify vendors to expedite issue resolution.
Offering the deepest integration with SAP, OpenText Vendor Invoice Management (VIM) can transform your AP workflow, optimizing internal processes so that you gain real-time financial data and keep every revenue dollar earned.
View this webinar replay now and learn how to simplify your end-to-end invoice management processes and control cash flow with Vendor Invoice Management solutions from SAP and OpenText.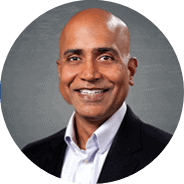 Deepak Sood
CTO

Deepak has been a data archiving expert for almost 20 years. He's presented on numerous topics at various SAP events and regularly contributes his expertise to enterprise business leaders.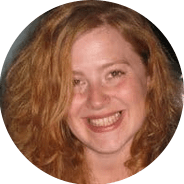 Yana Rozenfeld
Sr. Solutions Consultant, SAP Ecosystem OpenText

Yana helps enterprise IT leaders solve Enterprise Content Management (ECM) challenges. She has more than 15 years of experience providing technical requirements analyses, demonstrating proof-of-concept projects.