How to Reduce (or Completely Eliminate) Your Future Hardware Upgrade Cost​
IT infrastructure spend for any organization is replete with challenges that significantly impact your business. Looking for creative ways to delay IT spend – especially with potentially expensive hardware upgrades? View this webinar to learn how to reduce (or in some cases completely eliminate) your future hardware upgrade costs. 
You will learn how to:
Save cash through avoided hardware upgrades in your SAP system
Extend the life of your IT landscape by another year or more while delivering strong ROI
Retain, clean, and migrate only business-relevant information
Automate housekeeping & ensure your database remains lean after your S/4 move
Avoid rookie mistakes made when deploying combinations of SAP ILM and storage mediums, including OpenText, Sybase IQ, and File Systems
Reduce your overall database size by up to 43%
Save millions in under 3 months by leveraging data archiving – Fortune 500 Customer Story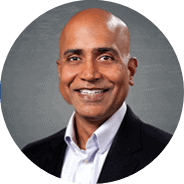 Deepak Sood
CTO

Deepak has been a data archiving expert for almost 20 years. He's presented on numerous topics at various SAP events and regularly contributes his expertise to enterprise business leaders.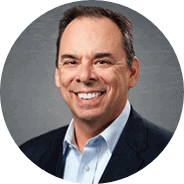 Andy Martin
President

Andy is a technology entrepreneur and has been in the SAP ecosystem since 2003. He specializes in data management and data strategy consulting across complex ERP, CRM, HR, Analytics and related SaaS back office solutions.