Welcome to Auritas
Webinar Series
Control the Volume: Develop Volume Management Strategies for Data and Content
Unveil data's potential with advanced strategies in 'Unlocking the Power of Data' webinar. Elevate content impact through innovative volume management.
Watch Webinar Sneak Peek!
CLIENTS WHO WERE PART OF OUR WEBINARS
Strategically Manage Data at the Speed of Business on Your S/4HANA Journey
Increase website conversion with chatbots, and grow revenue through real-time conversations.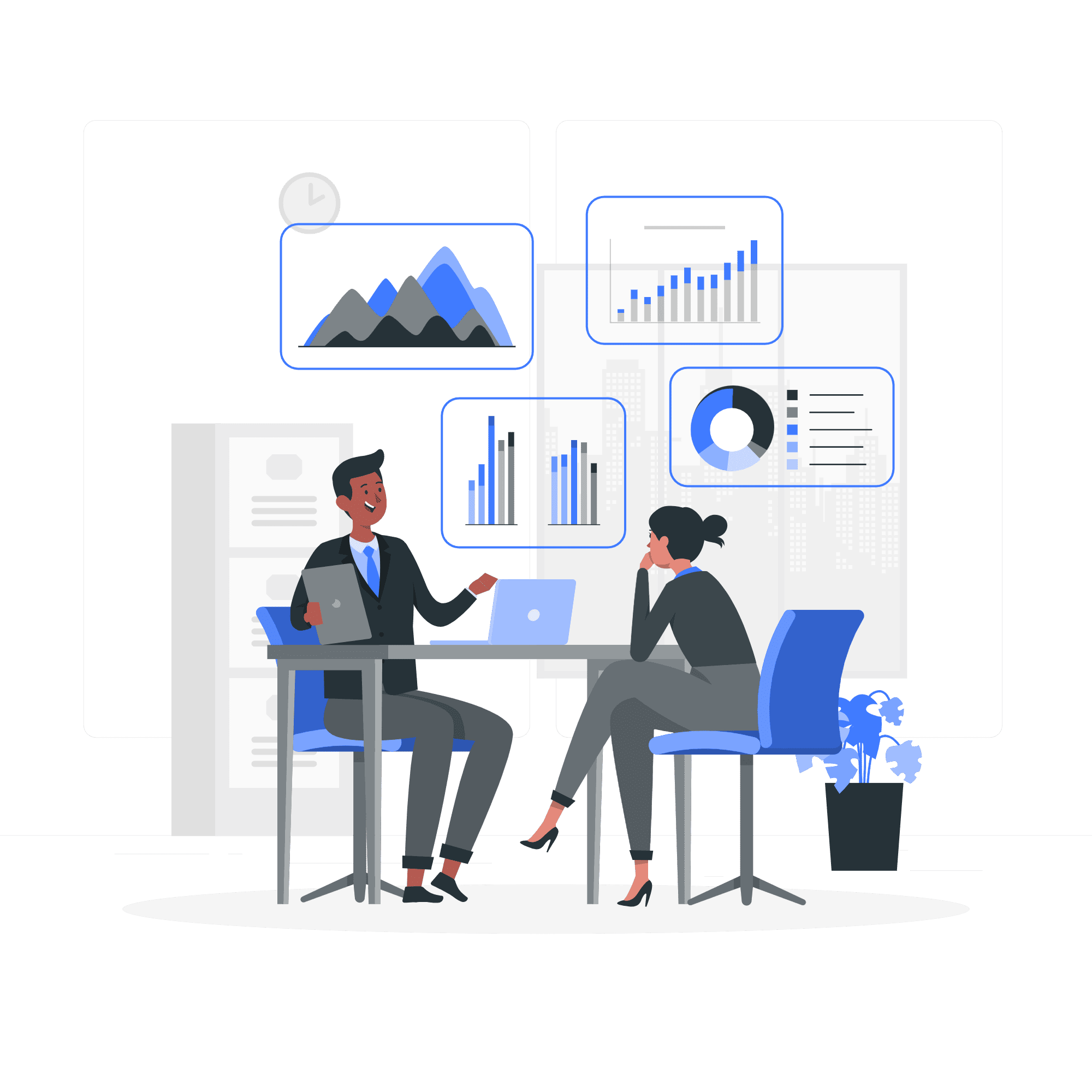 This final session dives into the archiving and storage management strategies. We will explore how archiving, retention management, and system decommissioning provides business leaders with effective control over rapidly growing data volumes, thus ensuring efficient data utilization and systems management. There are also very real regulatory and compliance requirements. Understanding options to manage litigious exposure is a top concern for every business. Join us as we discuss business scenarios to:
Reduce your data volume footprint and manage documents, specs, contracts, images, etc., to optimize compute and storage requirements.

Move only the data that matters most to SAP S/4HANA, which also focuses your data preparation, cleansing and migration activities to that reduced data set.

Understand tiering and archiving alternatives and their impact on device management versus data volume management strategies.

Maintain the health and effectiveness of SAP S/4HANA by managing data growth, ensuring your system remains robust and agile.
Why Attend? Experience an exclusive opportunity to interact with seasoned experts and thought leaders, all while gaining the tools needed to propel your content & data strategy to new heights.
🗓️ Date: Thursday, August 31, 2023
🕒 Time: :00 PM Eastern Daylight Time
⏳Duration: 1 hour

Don't miss this chance to reshape your content landscape.
Secure Your Spot Now!
SPEAKERS
Our Seasoned Experts
DATA GOVERNANCE ASSESSMENT
Frequently Asked Questions
What is the role of technology in data governance?
Technology plays a crucial role in automating data governance processes, ensuring data quality, enabling metadata management, enforcing access controls, and providing tools for data lineage and auditing. It supports the efficient implementation and management of data governance initiatives.
What challenges can arise during the implementation phase?
Challenges during implementation can include resistance to change, lack of understanding about roles and responsibilities, data silos, resource constraints, and aligning data governance with business goals. Data management experts like Auritas can help companies overcome these challenges.
How does data governance impact data privacy and security?
Data governance establishes protocols for handling, storing, and sharing data securely. It ensures that sensitive information is protected, access is controlled, and proper measures are in place to prevent breaches, thus enhancing data privacy and security.
How can it adapt to changing regulatory requirements?
Data governance must include ongoing monitoring of regulatory changes and regular updates to policies and processes to ensure continued compliance. This requires collaboration between legal, compliance, and data management teams to swiftly address any regulatory shifts.
How can organizations start implementing data governance?
Organizations can start implementing data governance by defining clear data ownership and stewardship roles, creating data policies and standards, establishing data quality metrics, setting up data access controls, and gradually expanding the program to cover more aspects of data management.
Is data governance a one-time effort or an ongoing process?
Data governance is an ongoing process that requires continuous monitoring, updates, and adaptation. As data sources, regulations, and business needs evolve, the data governance program needs to evolve as well to ensure its effectiveness and relevance.