The importance of a system integrator (SI) for large organizations lies in the complexity of their technology infrastructure. Large organizations often have multiple systems and technologies, and these systems may not work seamlessly together, or they wish to migrate to a unified platform while ensuring integrity across their databases. A system integrator can help by reducing the complexity and cost of managing these systems. A good SI can also offer advice on optimization strategies and help organizations plan for future growth and change.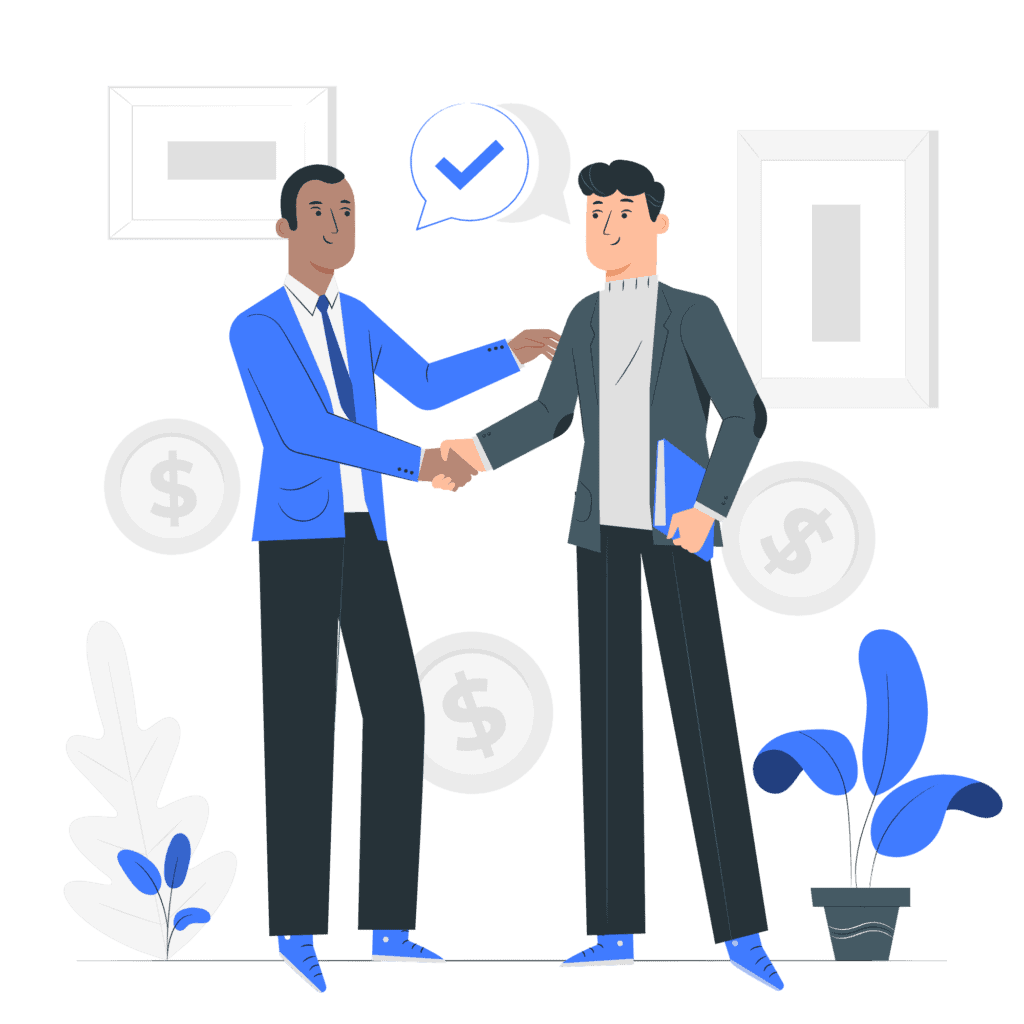 System integrators can help with a range of tasks, from data management strategy to system implementation and optimization of ongoing processes and procedures. They can help organizations implement new technologies, upgrade existing systems, and troubleshoot problems. A practical example is assisting companies through the SAP ECC to S/4HANA migration process.
SIs play a vital role as partners, not just in implementing services, but also in offering valuable insights and expertise. For instance, at Auritas, our clients rely on us as trusted thought leaders when they face uncertainties regarding new systems or applications. They seek our guidance to determine the best course of action for achieving their objectives or to stay informed about emerging technologies and the latest trends.
Finding a System Integrator for a Fortune 500 company, can be a difficult process. Because of that, we compiled several considerations to keep in mind when choosing the right system integrator for you:
Choosing the right System Integrator for large organizations:
Expertise and experience: Look for a SI that has extensive expertise in your specific industry, and with the technologies and systems you're using. Search for past projects that show expertise in similar situations to yours. You can also ask for references from past clients and talk to them about their experience with the company.
Flexibility: Ensure that the system integrator you choose can tailor projects to your needs and question their ability to adapt to changes in your organization. Look for partners that are able to craft a service that attends to your specific needs instead of offering only pre-made packages.
Project management: Look for the SI's project management capabilities. Their experience should include the planning, executing, and delivering large-scale projects. A good way to search for this is by reviewing the organization's case studies.
Data security: Protecting your data is paramount. Ensure that the system integrator you choose has experience with securing sensitive data and systems. Ask about the communications channels used and how the project addresses data security issues, before selecting your SI partner.
Maintenance and support: Ensure that the system integrator offers reliable maintenance and support services, with a responsive customer support team. Look for reviews from past clients, references, and potential programs that offer on-going support.
Cost-effectiveness: Finally, look for a system integrator that offers competitive pricing while delivering high-quality services and meeting your needs. Consider the cost-benefit that the implementation of their services will bring to your company moving forward.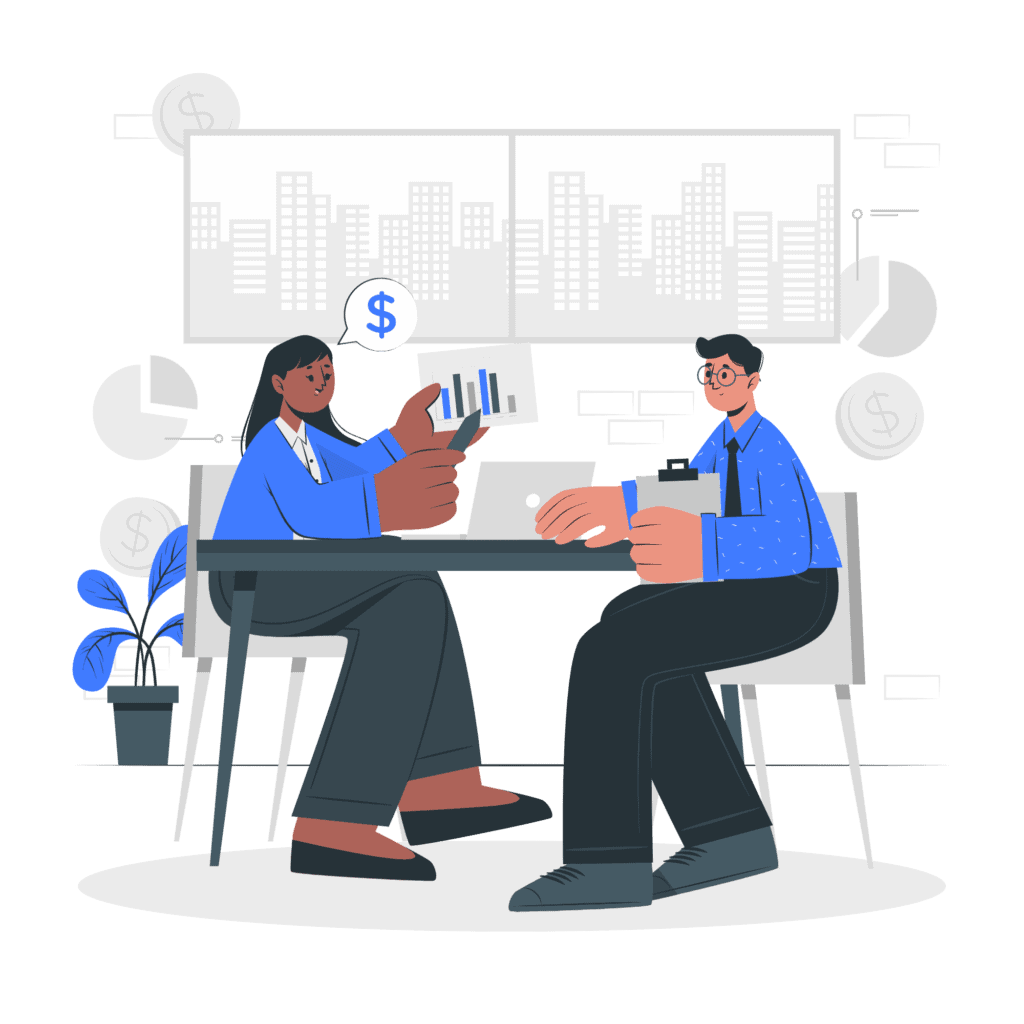 Choosing the right system integrator for your large organization is crucial because the SI will play a significant role in the success of your organization's IT integration initiatives. The right SI partner should have the expertise and capabilities necessary to effectively integrate your systems, but they should also be a good match for your organization's culture, values, and goals. Finding the right SI partner can help ensure a successful integration initiative that delivers the desired outcomes, meets your organization's needs, and delivers long-term value.
When it comes to a trusted partner with extensive experience and a proven track record, Auritas stands out. With over two decades of expertise and a portfolio of over 500 successful projects, Auritas has established itself as a leader in data management and process optimization. You can confidently rely on Auritas to provide the benefits you seek in a system integrator and take your business to new heights.
Learn how Auritas helped a major U.S. Utility Company improve system performance with data archiving; reducing their database size by 1.3 terabytes and deploying a long-term strategy for maintaining data quality.
About Auritas
With over 20 years of experience with clients around the globe, Auritas is a global SAP consulting and implementation services company specializing in sophisticated approaches to data management, process optimization solutions, and SAP HANA Optimization.  Auritas offers robust, end to end solutions and has almost two decades of experience helping clients across numerous industries actualize the benefits of IT footprint reduction, landscape optimization, process simplification and transforming insights into action using SAP® and OpenText™ business software. The result is a well-managed, high-performing platform that yields actionable insights across the enterprise from data creation through disposal. 
Auritas is a leading SAP Enterprise partner specializing in tailored data management and process optimization solutions.