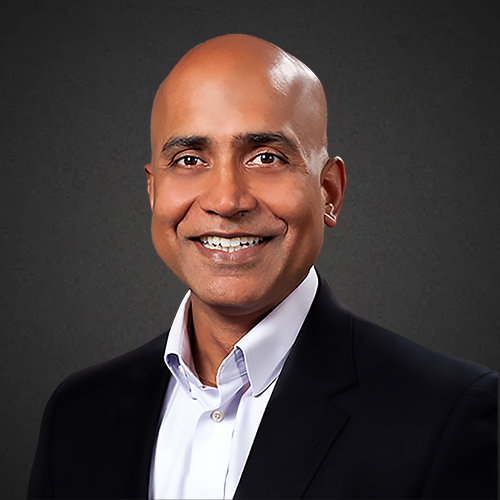 Deepak Sood
Chief Executive Officer
Deepak has 25+ years of experience in data archiving & SAP. Shares his expertise with enterprise businesses. Regularly presents at SAP events.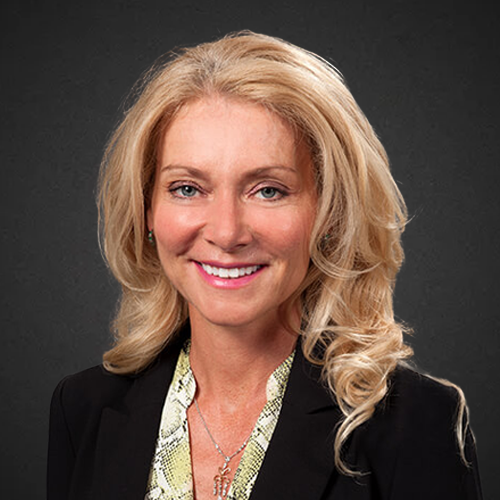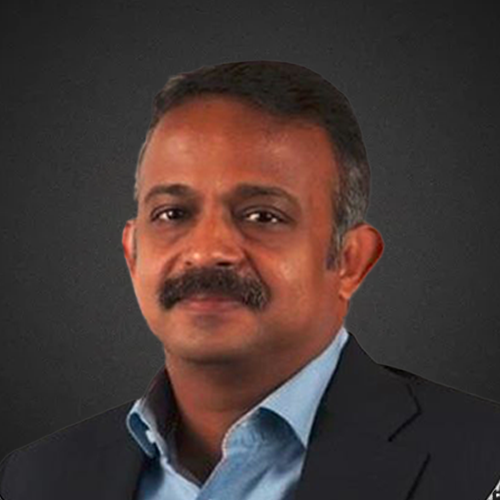 Mani Ramaswamy
Chief Technology Officer
Mani has 25+ years of experience in delivering transformational business strategies and innovative tech solutions.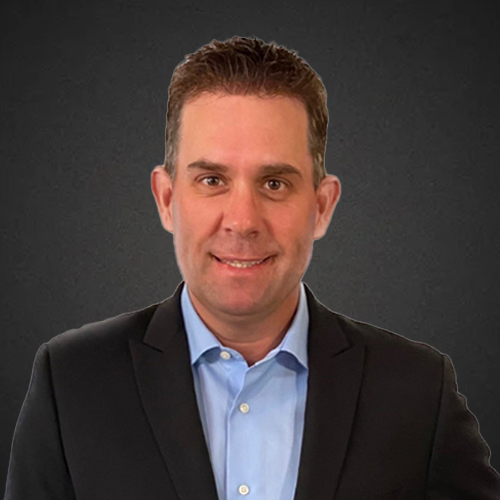 David Boeckle
Chief Sales Officer
David has been an industry thought leader in the SAP ecosystem for over 20 years, with experience spanning multiple industry verticals.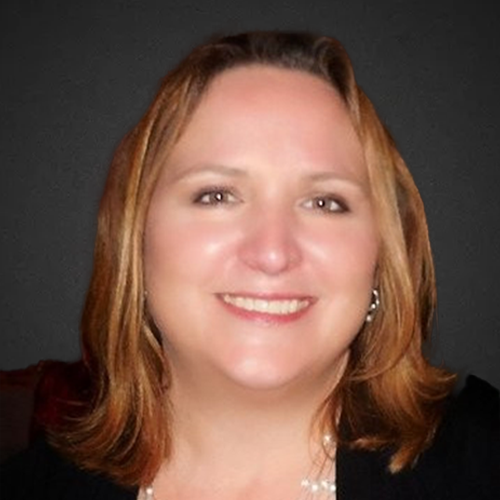 Lisa Haag
SVP, Professional Services
With over 23 years of extensive global experience, Lisa has been instrumental in implementing enterprise software solutions and cloud computing across diverse industries.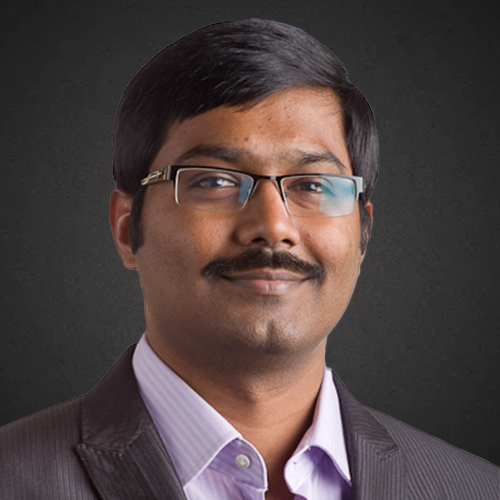 Vidya Rajanampalli
AVP, Delivery
Vidya has 22+ years of experience & a proven track record of delivering successful SAP projects while managing successful client engagements.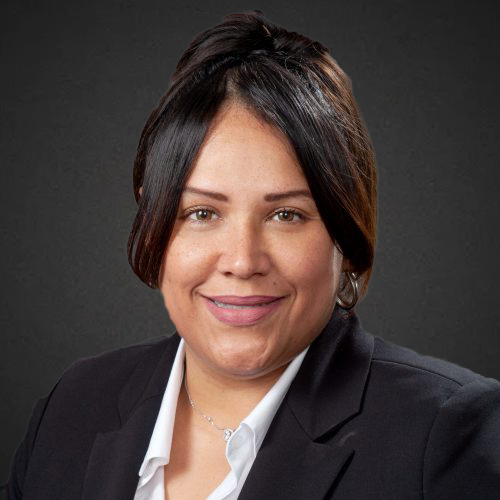 Elizabeth Rolon
Sr. Global Director | HR & Operations
Liz has over 20 years of experience within the human resource & business space with a strong focus on strategic operations.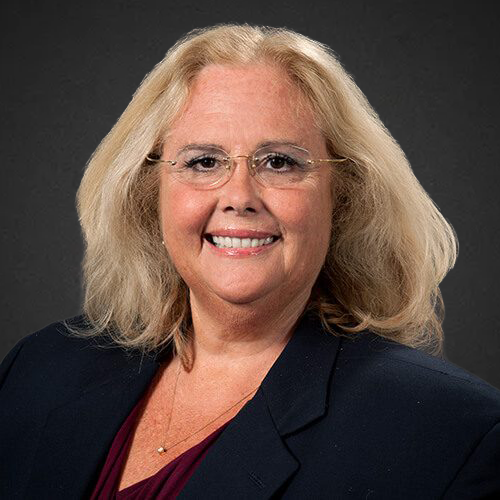 Anne Cross
Sr. Client Partner
Anne brings 30+ years of software and technology sales, presales and consulting experience and 12 years in the SAP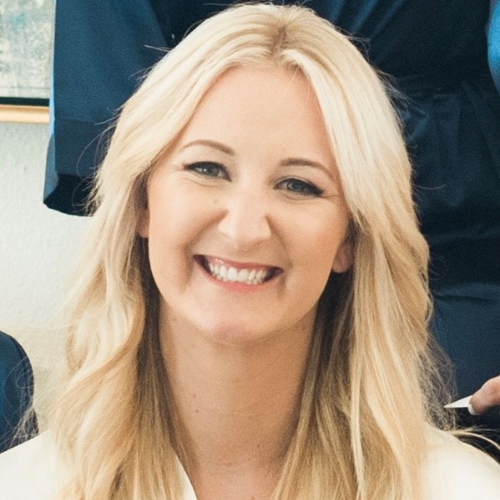 Karly Sills
Sr. Director - West Region
Karly's data & analytics experience has allowed her to assist customers across all industries with end-to-end business transformations.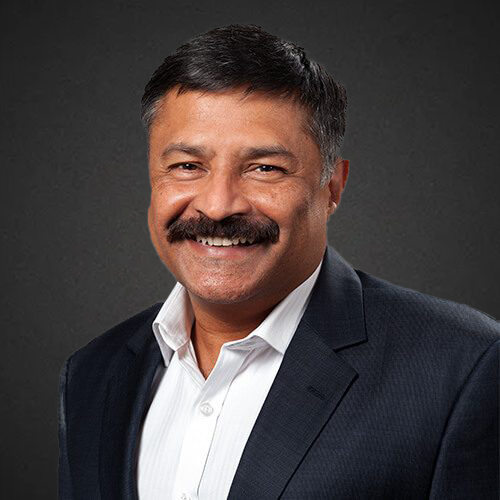 Feroze Arif
Sr. Director - Product Dev & Ops
Feroze has 25+ years of experience spanning Data Analytics, SAP Master Data Management, Data Quality & Governance, as well as SAP Data Migration.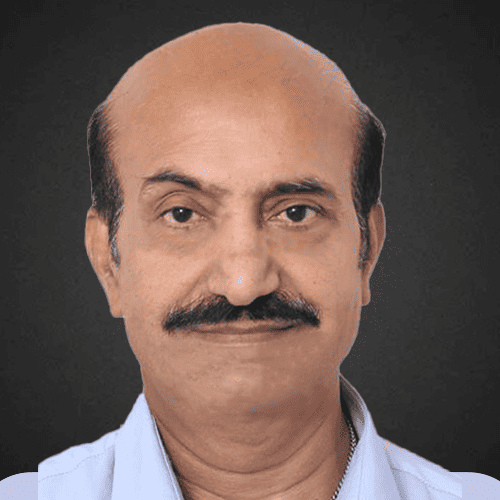 Sanjeev Sood
Dir. India Operations
Best in Class

Data Archiving

VIM Optimization.

Cloud Migration.

Data Analytics.

Near Line Storage.

Data Services.

SolEx Innovation.

Digital Evolution.

Commitment.

Results.
Need a tailored solution? We are a full-spectrum data management provider.
Schedule a call with us to discuss your goals and learn why we've become SAP's go-to partner.
Start Now