Powering Efficiency &
Compliance for Utilities
Harness the full potential of your SAP investments and drive powerful digital
transformations with Auritas' tailored solutions for the utilities sector.
Discover Now
Success Stories
Tailored
Drive efficiency and increase productivity with customized industry-specific solutions.
Experienced
Leverage decades of expertise managing data and optimizing processes.
Innovative
With market-leading technical knowledge, we help enterprises thrive in a data-drive world.
Transformative
Propel digital transformation to drive business growth and stay ahead of the competition.
Experience the benefits
of SAP for Utilities.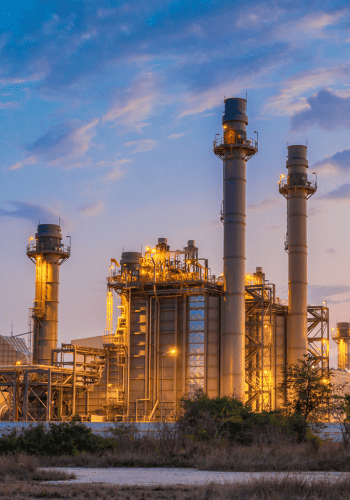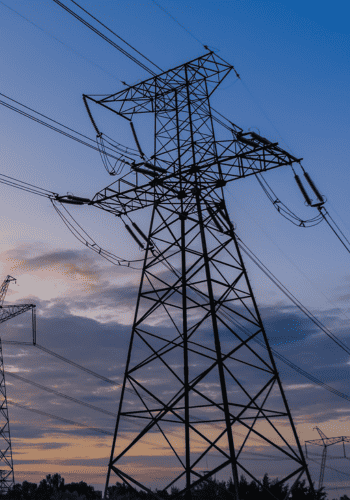 SAP for Utilites helps streamline operations,
optimize processes and drive business growth.
The specialized SAP solution focuses industry-specific functionality, empowering utility companies
to overcome their challenges, enhance operational efficiency, deliver better customer
experiences, and drive innovation in the utilities sector.
Get Started
Maximizing efficiency through optimized
processes with SAP for Utilities.
With SAP for utilities, companies can take advantage of comprehensive
functionalities and industry-specific capabilities to stay ahead.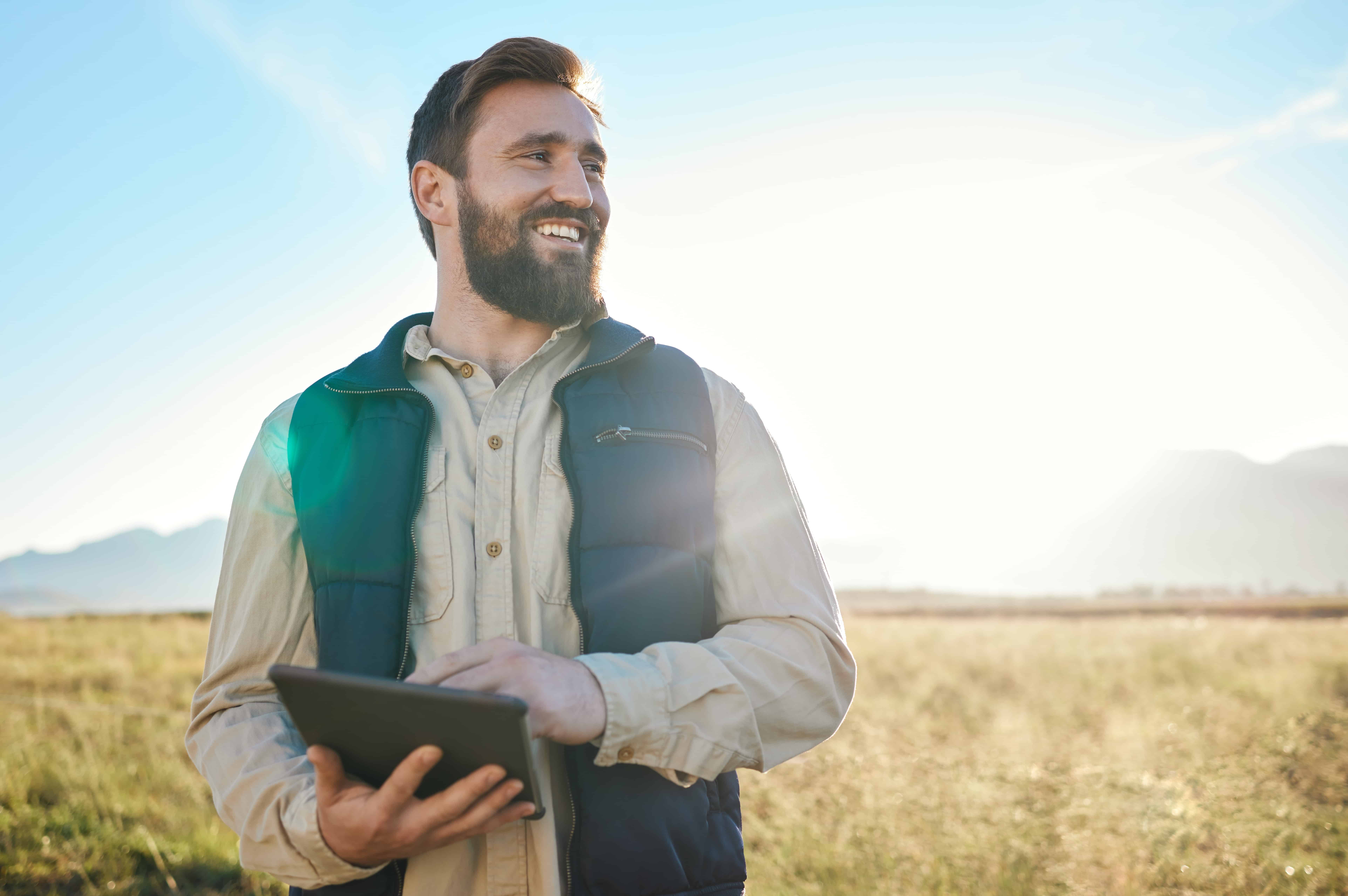 Real-Time Data Processing
The integration facilitates decision-making and enhances customer experience.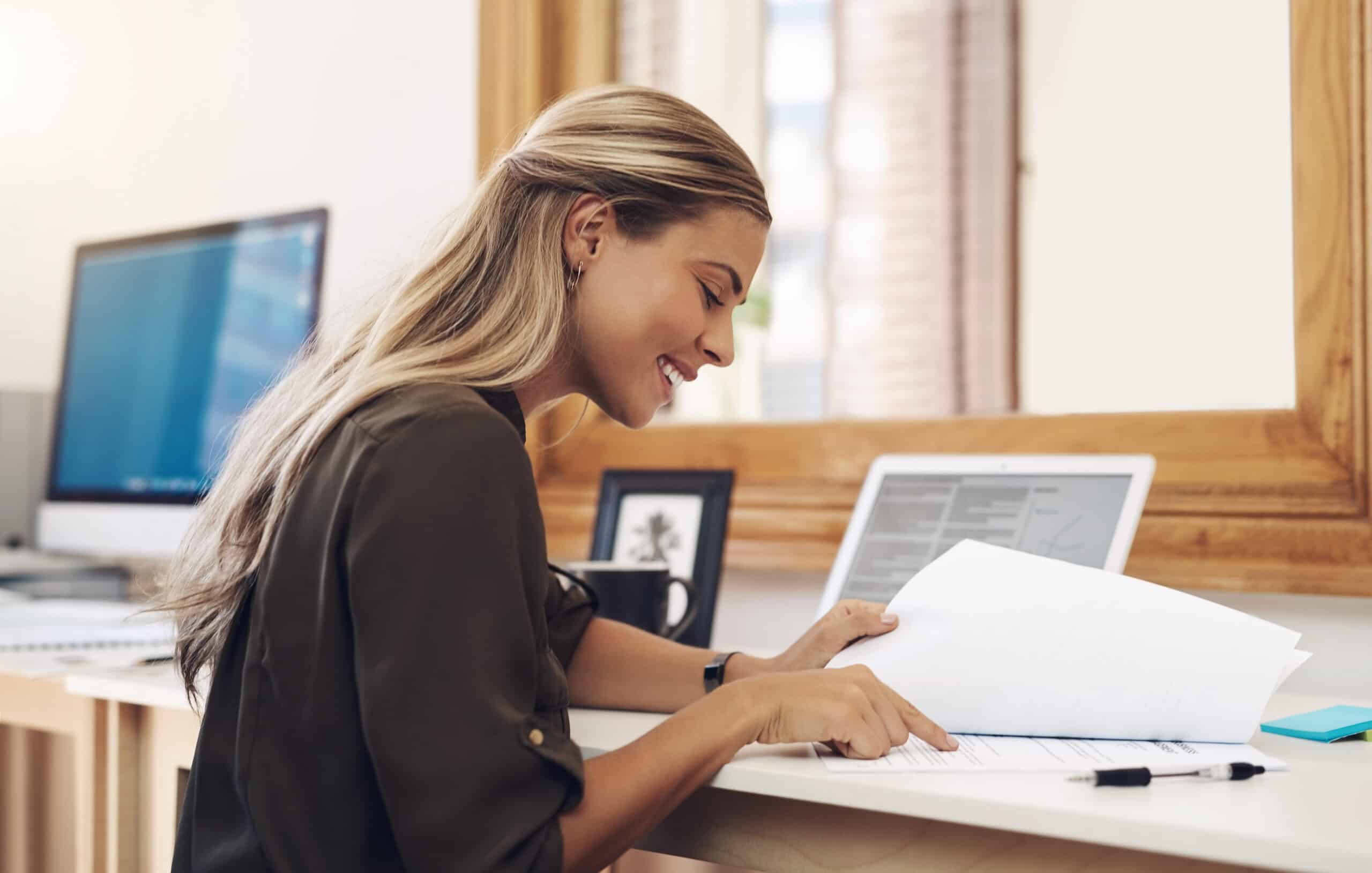 Customer Engagement
By integrating customer data, companies can provide personalized services.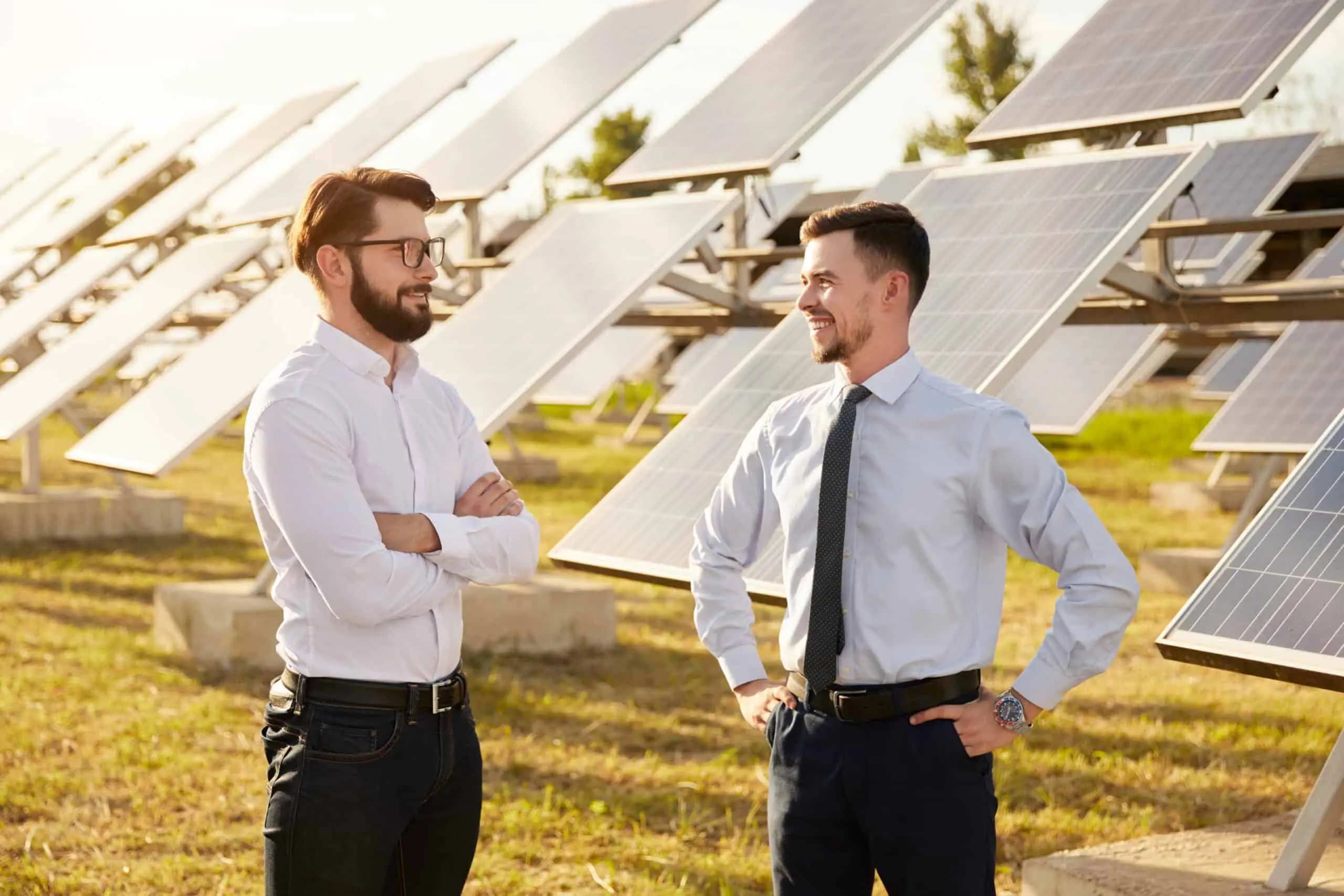 Regulatory Compliance and Reporting
Comply with stringent regulatory requirements with accurate reporting.
Auritas™ Utilities Customers - Success Stories
What is SAP for Utilities?
SAP for Utilities is a comprehensive suite of software solutions specifically designed for the utility industry. It offers functionalities to support various utility business processes, including customer management, billing and invoicing, asset management, supply chain management, regulatory compliance, analytics, and more.
How are Auritas' services tailored for utilities?
Auritas' experts have decades of experience working within the utilities sector, driving digital transformation with bankable ROI. With market-leading technical expertise, we understand industry challenges to implement data management solutions and streamlining processes that help businesses grow. As a go-to SAP partner, Auritas empowers utilities customers to achieve impactful results and turn their vision into reality.
Is integration possible in S/4HANA for Utilities?
Yes, SAP for Utilities offers integration capabilities to connect with other systems and technologies, such as customer information systems (CIS), meter data management (MDM) systems, geographic information systems (GIS), and enterprise asset management (EAM) systems. This enables data exchange, seamless workflows, and holistic management of utility operations.
What are the benefits of SAP for Utilities?
Implementing SAP for Utilities can bring several benefits, including streamlined operations, improved customer service, accurate billing and revenue management, optimized asset performance, enhanced regulatory compliance, better data analytics and decision-making, and integration with emerging technologies like smart grids.
Speak to one of our experts and start your
digital transformation journey today!