Driving sustainability through
effective digital transformations
Our services empower businesses to navigate sustainability complexities and
drive meaningful change towards a more sustainable future.
Transformative
Unlock sustainable solutions and drive positive change.
Eco-Efficient
Maximize efficiency with advanced data management.
Compliant
Ensure compliance to sustainability commitments.
Optimized
Optimize processes to achieve sustainability goals.
POWERING A SUSTAINABLE FUTURE, ONE PROJECT AT A TIME
Data for good. Helping customers meet
sustainability goals and go green.
We're building a sustainable future for all
We help customers confidently track their environmental performance, generate comprehensive reports, and meet regulatory obligations while investing in their commitment to sustainability.
Our Services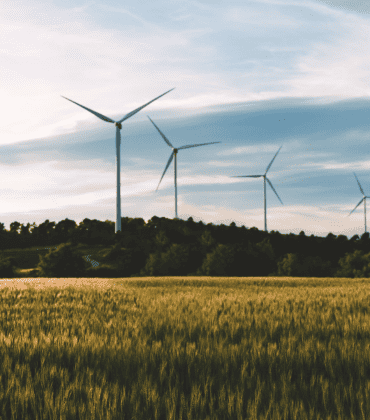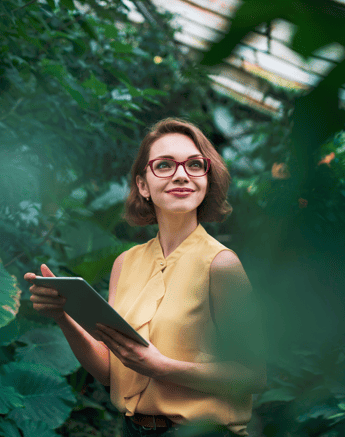 EFFECTIVE SOLUTIONS FOR GREENER RESULTS
Creating green, sustainable solutions for our clients
Unleash the hidden potential of your operations
with our data-driven sustainability solutions.
Drive meaningful environmental impact
Auritas empowers your business to embark on a journey towards sustainability, leveraging the power of
data management and process optimization for a positive environmental and social impact.
Assess

Identify areas for improvement to reduce the ecological footprint.

Address

Implement data-driven optimizations to address environmental concerns.

Sustain

Measure impact and ensure sustainability pledges are being met.
WE'RE CREATING A BETTER FUTURE
Digital transformations for sustainable practices.
Energy Consumption Reduction
Cloud migration can lower energy consumption by 65%.
Carbon Emissions Goals
Legacy system decommissioning can help reduce carbon emissions by up to 84%.
Energy-Efficient Technology
57% of companies started using energy-efficient or climate-friendly technologies.
We're committed to making the world greener
Auritas is proud to offer our customers products and services that help
create a more sustainable and resilient business ecosystem.
%
Partnerships
66% of businesses are working to increase their energy efficiency.
%
Investment
80% of companies worldwide plan to increase investments in sustainability.
%
Success
90% of business leaders believe sustainability is important for their success.
%
Decision-Making
57% of companies have started using climate-friendly technology.