Harness the full-power of your SAP implementation
Leverage our decades of SAP and OpenText expertise to maximize value and native functionality, allowing your enterprise to do more with less.
Join our Elite Group of Clients
RECIEVE THE FASTEST PATH TO VALUE FOR YOUR SAP INVESTMENT
We help assess, address, and sustain your digital transformations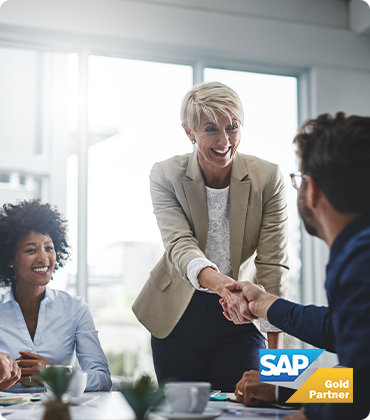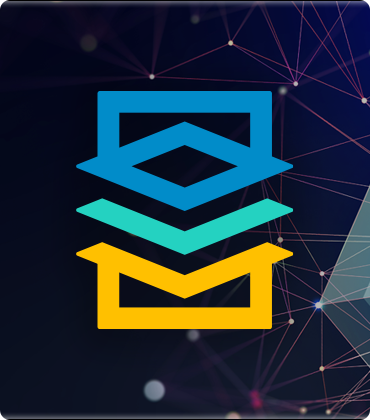 Trusted solution advisor and SAP Gold Partner
With 500+ successful customer projects across all industries, our proven track record illustrates our ability to deliver on projects of any size with agility and precision.
About Auritas
Auritas is a full-spectrum data management provider.
0
M
$ Total Customer Savings
0
+
Years Evolving Companies
We are the SAP partner of choice to help customers realize the full potential of their SAP environment. We harness our market-leading technical expertise to offer a full suite of set-up services, designed to help your vision become a thriving reality.
We're the one-stop shop for any SAP environment.
Discover some of Auritas' customer success stories across a variety of industries and applications.
Success Stories
Learn from our transparent approach to digital transformations how we helped our clients' visions become a thriving reality.
See what our customers are saying
Future-proof your investment, allow us to realize the full potential of your SAP environment