RISE with SAP - Fly with Auritas
SAP® BTP
The SAP Business Technology Platform serves as the unifying hub for the entire SAP ecosystem. Customers can integrate applications, create value from data, and extend their solution landscapes to meet evolving needs.
Solution Architecture & Business Design
Program & Project Management
Test Design & Management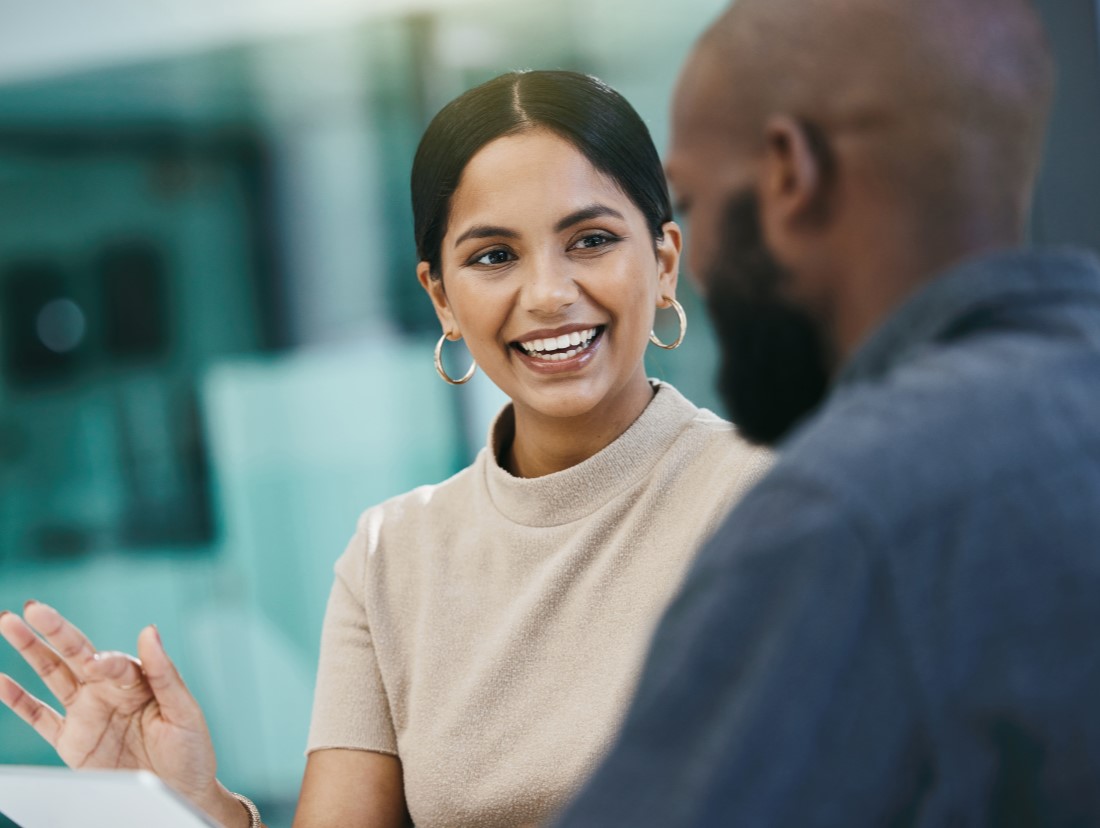 SAP's Go-to Partner for OpenText/SAP Integration
OpenText™ Extended ECM
OpenText™ Extended ECM (Enterprise Content Management) is a comprehensive platform that helps organizations manage and store their content and documents in a centralized repository. It offers a range of features and capabilities that can benefit any enterprise.
Easily access, organize, share & store documents
1 – source of truth for structured & unstructured data
Tools for classification, retention, & disposition of info
Automate & reduce the need for manual intervention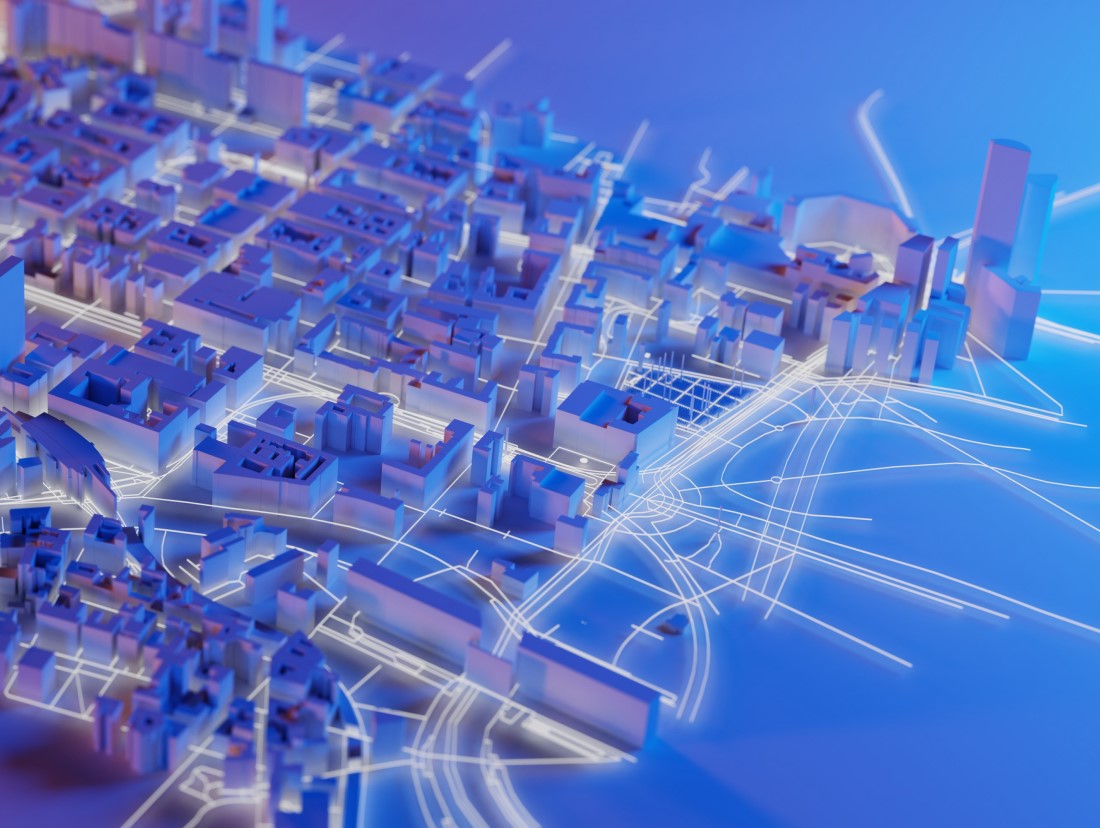 Automate and Streamline Invoice Processing
Procure to Pay (VIM/IES)
Vendor Invoice Management (VIM) is a tool that can help a large enterprise streamline and optimize its procure to pay process. VIM helps to automate and manage the invoice process, from the time that an invoice is received from a supplier until it is paid.
Automate Invoice Processing, Approval, & Payment
Central repository for storing and managing invoices
Reduce risk of error & raise invoice processing speed
Drastically reduce paper usage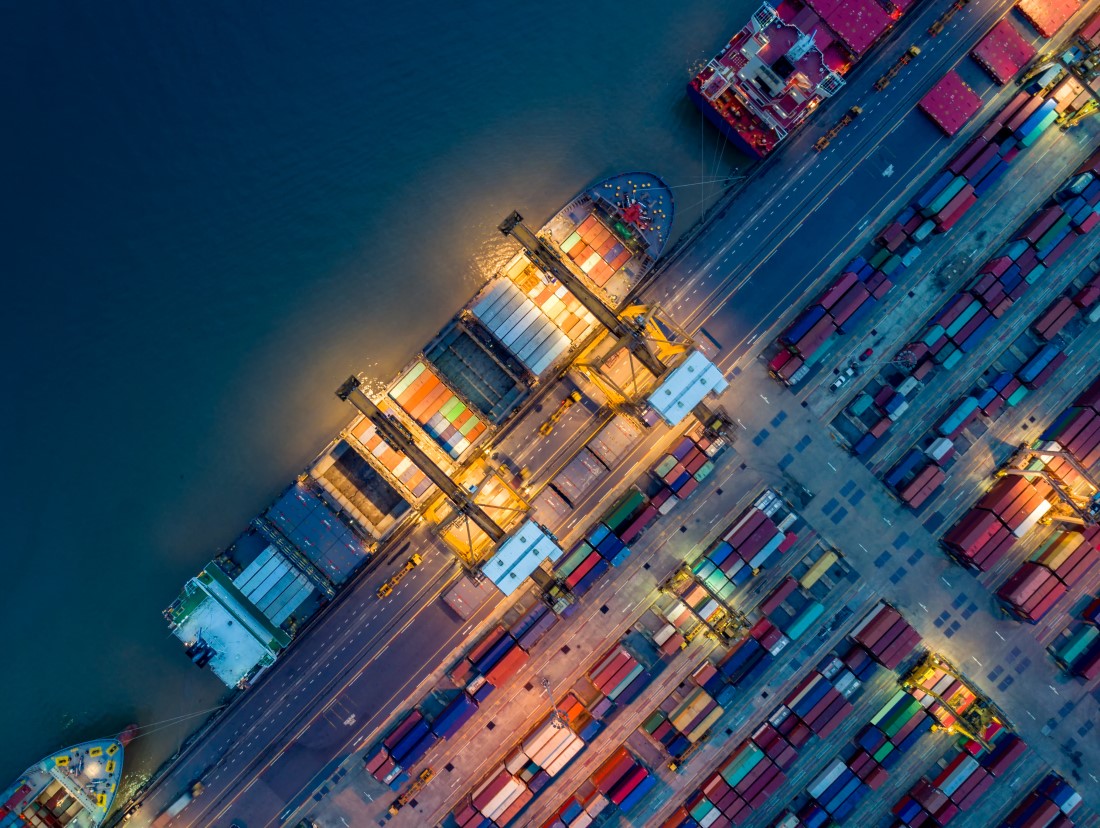 Automate Order Process & Improve Customer Experience
Order to Cash (A/R, OM)
An O2C system automates many of the manual tasks associated with order processing, such as invoicing, billing, and payment reconciliation. This can help to reduce errors and improve the efficiency of the order processing cycle.
Reduce errors & improve the efficiency
Single source of truth for all orders
Increased customer satisfaction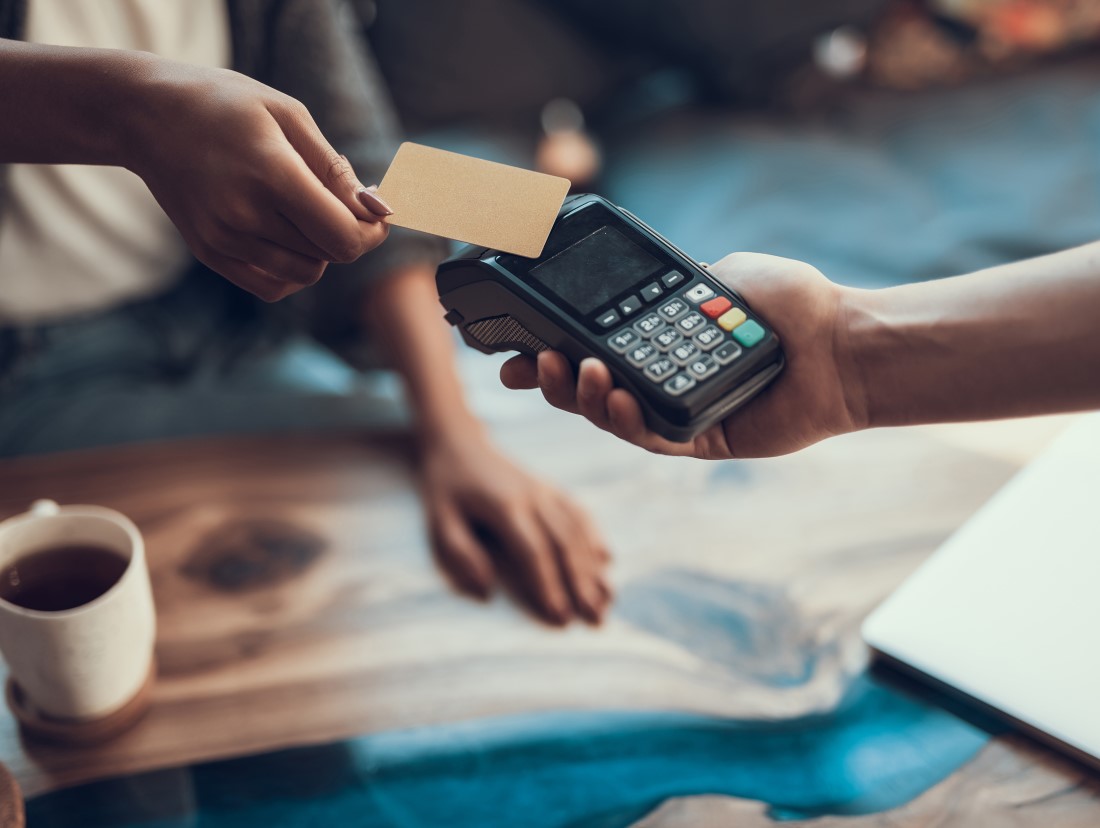 SAP® Vertex
Vertex is a tax compliance solution for Sales & Use Tax, GST, PST and HST. Vertex simplifies the process of compliance by accurately calculating taxes and maintaining detailed reports for remitting the proper amount of tax to taxing authorities.
Report proper amount of tax to tax authorities
Maintain accurate documentation and audit trails
Easily justify tax activities
Quickly Calculate Tax for Financial Events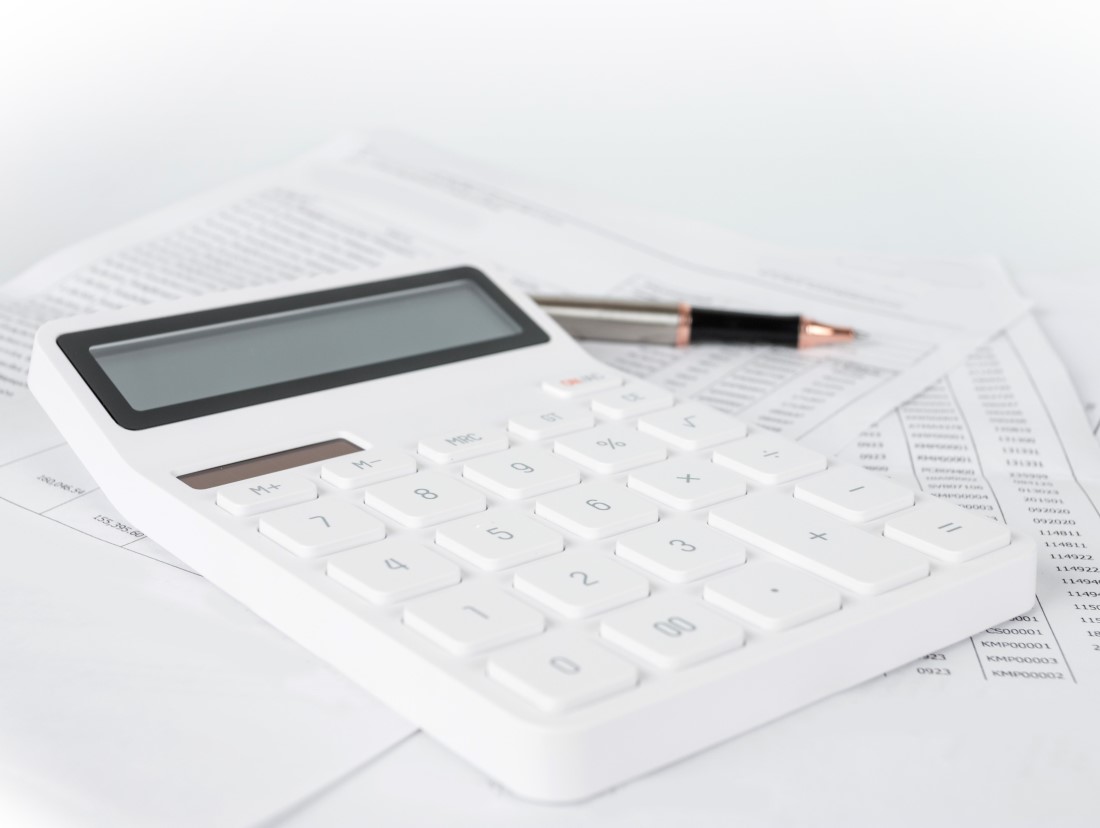 SAP® Vistex
Manage and optimize pricing, rebates, chargebacks, and incentives in a centralized and automated way. Streamline complex pricing and contracting processes for improve data accuracy and reporting while providing a single source of truth for pricing and contract data.
Improve data integrity & timeliness of reports
Centralized and automated pricing management
Streamlined and automated contracting processes
Seamless integration with other SAP systems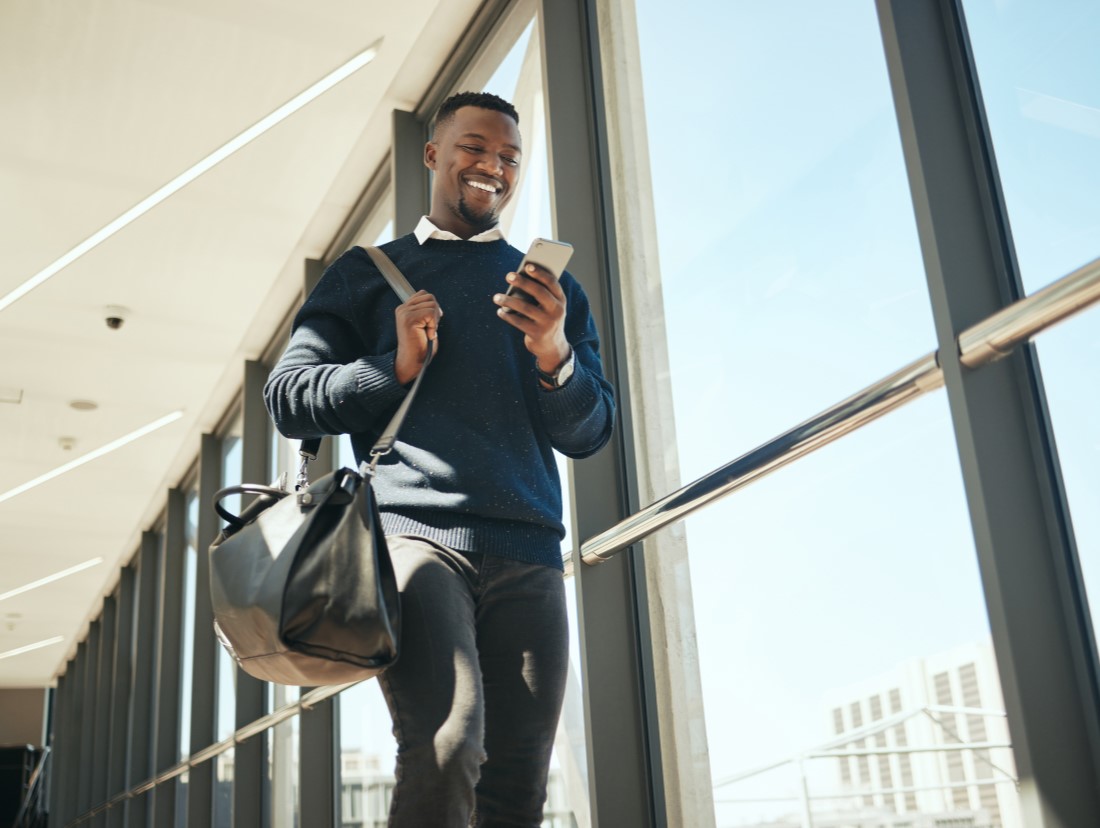 Best in Class

Data Archiving.

VIM Optimization.

Cloud Migration.

Data Analytics.

Near Line Storage.

Data Services.

SolEx Innovation.

Digital Evolution.

Commitment.

Results.
Need a tailored solution? We are a full-spectrum data management provider.
Schedule a call with us to discuss your goals and learn why we've become SAP's go-to partner.
Start Now