S/4HANA Implementation Services
From strategy to execution, our team of experts collaborates with your organization to ensure a seamless and successful S/4 implementation.
Discover Now
Get Started
SAP S/4HANA,
Drives Better Business Outcomes
Choose Auritas to unlock S/4HANA's full potential and accelerate your digital transformation journey.
Our team of experts ensures seamless implementation, streamlined operations, optimized supply chain,
and improved decision-making.
Our mission is customer success
through ERP excellence.
Auritas maximizes S/4HANA transformation with custom scenarios and accelerators, ensuring bankable ROI. With decades of expertise and a proven success record, choose Auritas to unlock S/4HANA's full potential and native functionality.
- Deepak Sood
CEO & Co-Founder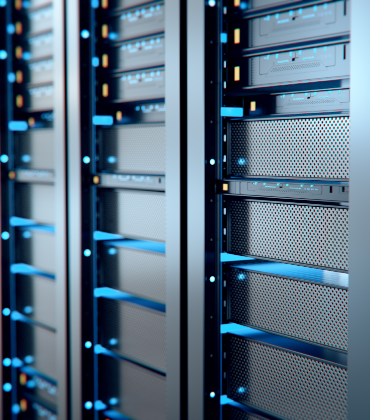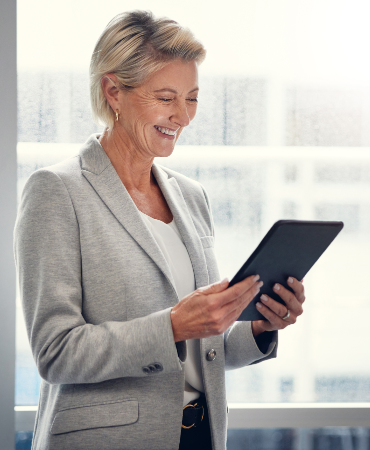 Why Should I
Make the Switch

to SAP S/4HANA?
Waiting to upgrade? Here are four great reasons why you should begin your journey to S/4 as soon as possible!
We are a full-spectrum S/4HANA
Implementations provider
Auritas is geared with years of business and consulting experience.
Learn what keeps us competitive and why we're the one-stop-shop for all your ERP solution needs.
TRUST AURITAS TO MAXIMIZE YOUR S/4 HANA UPGRADE
We help you achieve bankable ROI, guaranteed.
Get a Quote
NEED A TAILORED SOLUTION?
We are a full-spectrum data management provider.
Schedule a call with us to discuss your goals and learn why we've become SAP's go-to partner.
Get A Quote