Enterprise Content
Management
It's no longer enough just to "manage" content. Structured and unstructured data must be able to be managed from initial creation all the way through archival and eventually disposal. We help your enterprise reduce risk, improve efficiency, and customer service via our ECM solutions.

ENTERPRISE CONTENT MANAGEMENT
Extended Enterprise Content Management
In order to maximize your return from the three main components of the intelligent enterprise (an intelligent suite, digital platform, and intelligent technologies) your enterprise must streamline processes that use content of any kind. There is where Extended Content Management by OpenText comes in.
Extended Enterprise Content Management by OpenText is a comprehensive enterprise management solution framework that extends your SAP Business Applications like your ERP or CRM with comprehensive ECM capabilities. These capabilities include document management, records management, and collaboration.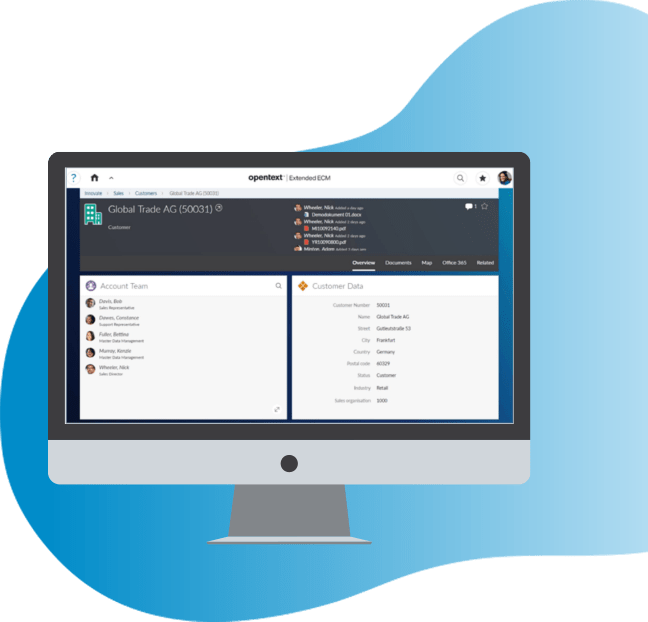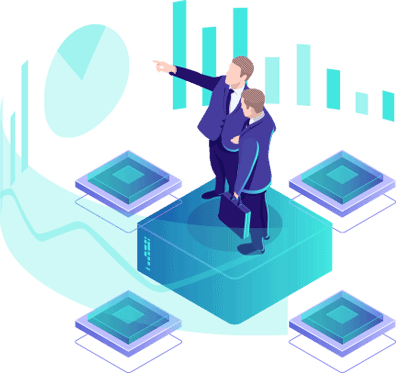 ECM solutions play a key role in how enterprises innovate and grow. Enterprises often struggle with how to manage both their structured and unstructured data which leads to the following challenges: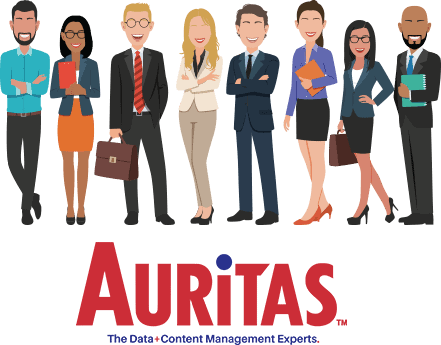 It takes more than just a technical "know-how" for a successful xECM implementation; it takes a full understanding of your business. We combine our 20+ years of experience to properly translate your business needs into technical specifications. Other benefits of working with us on your xECM project include: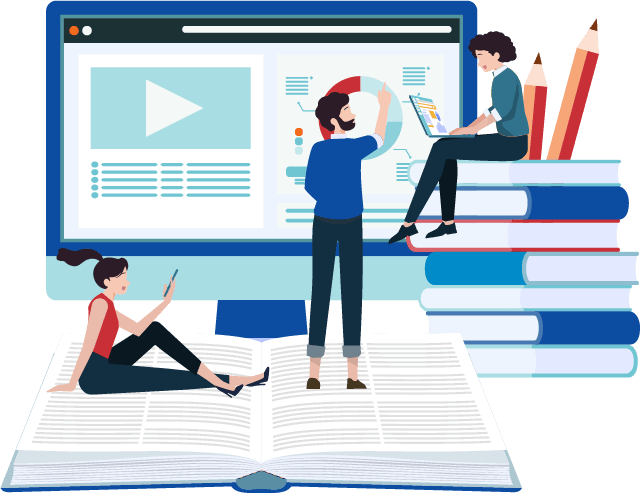 Have questions around xECM? Feel free to look through some of our related resources below or reach out to us directly at info@auritas.com
The explosion of data is a surprise to no one. According to IDC, it's estimated that by 2025 there will be 162 zebtabytes of data in the world (for perspective that is 1 trillion gigabytes). As your enterprise grows, so does the amount of not only your structured data, but also your unstructured content such as paper documents, electronic files and emails, etc. etc. Without the proper management of this content and integration with key applications, information silos start to build and decisions start to be made based on incomplete or outdated information and paper-based processes slow down business.
DocumentAccess by OpenText is a comprehensive suite that extends your SAP document management capabilities. It comes with a user-friendly display of data and documents according to your business processes, across all used applications, using a secure central repository.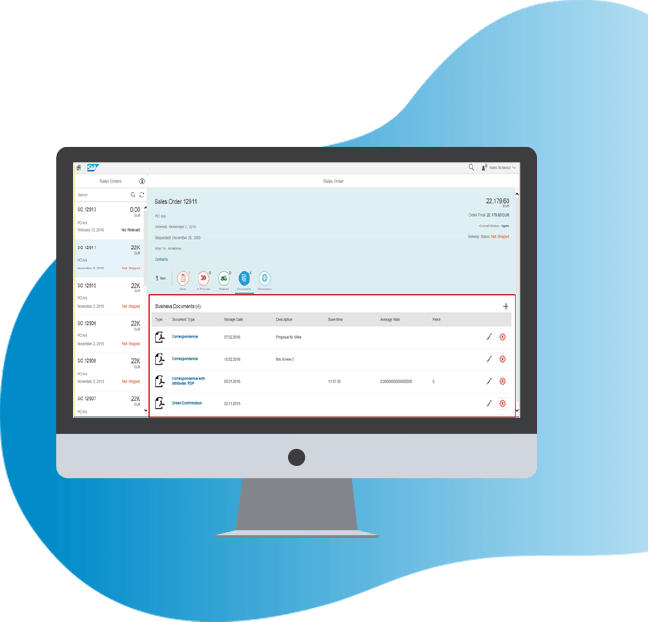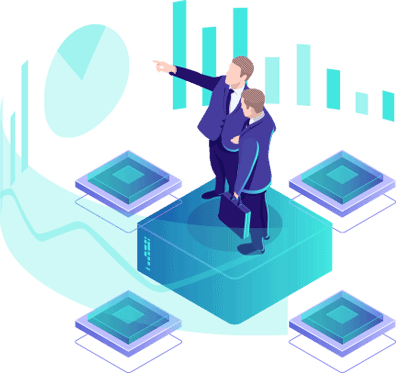 Managing enterprise content that makes your business processes work more efficiently can be one of your enterprise's most major and costly problems.
Benefits of Document Access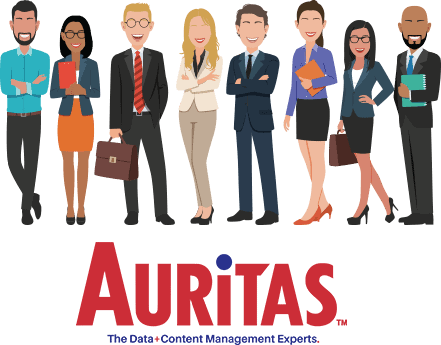 Get maximum value from SAP Document Access. We provide services for all versions and parts of SAP Document Access for SAP Solutions. In addition we offer the following services: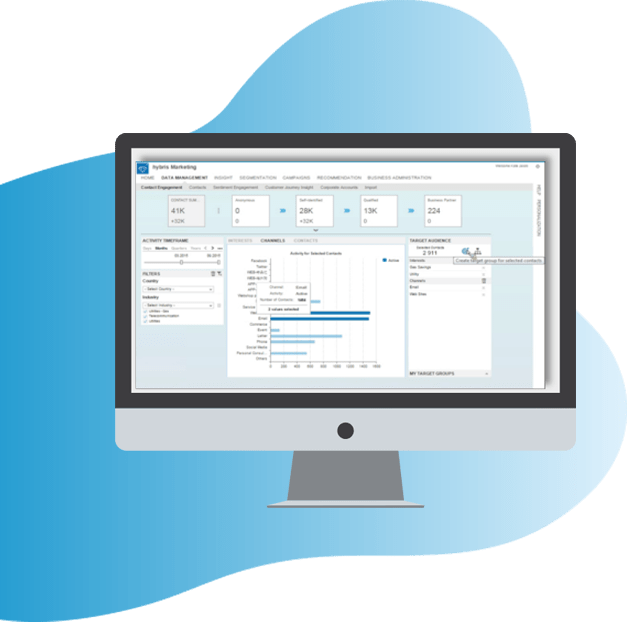 Transform ordinary documents with Document Access by OpenText. Customer satisfaction is important to every enterprise, so how can you improve that with automated, personalized documents? Meet Document Presentment by OpenText
Without the need for your IT department to become involved, you can have real-time changeable correspondence while still maintaining control of your branding and corporate identity. You can deliver any message, in any format, to any target including customer-facing documents, such as receipts and statements, internal content, such as HR letters, and logistics and shipping services such as label printing, barcodes, and delivery notes. Document Presentment allows you to add a person touch to your correspondences in a simple, efficient, and cost-effective manner.
Benefits of Document Presentment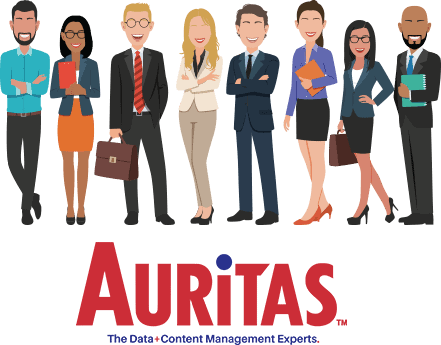 As a Silver Partner with OpenText we provide services for all versions and parts of Document Presentment for SAP Solutions. We work closely with your team to define your specific requirements while keeping you in scope, on schedule, and within your budget.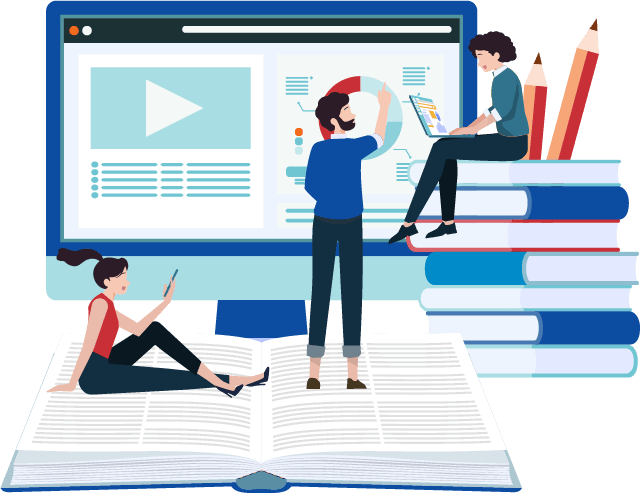 Have questions around Document Presentment? Feel free to look through some of our related resources below or reach out to us directly at info@auritas.com
Please fill the form to Request More Information