Information Lifecycle Management
Information Lifecycle Management (ILM) is the cumulation of the policies, processes, practices, and tools used to align the business value of information with the most appropriate and cost-effective IT infrastructure from the time information is conceived through it's final disposition. We offer several services within ILM including data archiving, legacy system decommissioning, and GDPR/CCPA/Compliance solutions.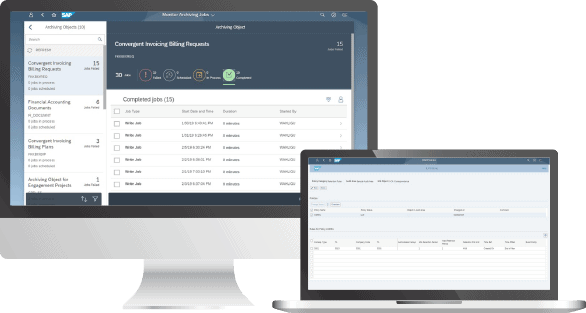 Bigger isn't
always better
Growing data volumes are becoming more and more of a concern for most enterprises. By 2025 IDC estimates that there will be 463 exabytes of data created each day. The cost of storage isn't getting any cheaper and your move to S/4HANA can get costly depending on the amount of storage you need. 
SAP data archiving is the process of moving infrequently accessed historical data from closed transactions, from high cost storage to low cost archive storage, retaining real-time and same look and feel access from SAP screens.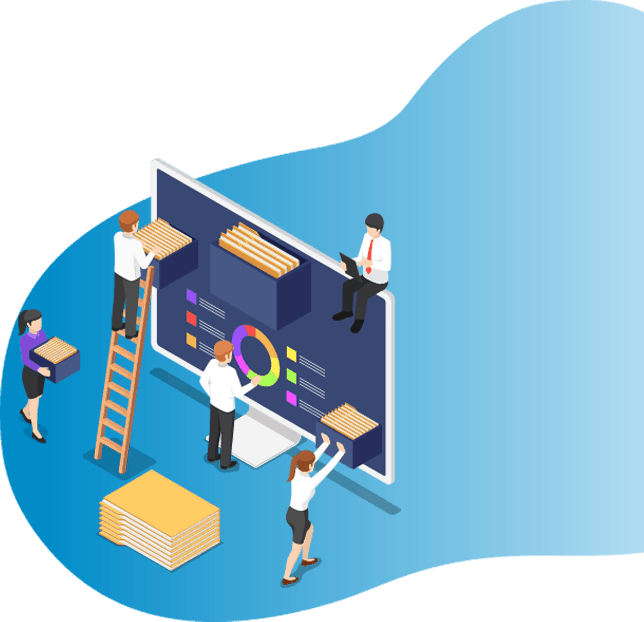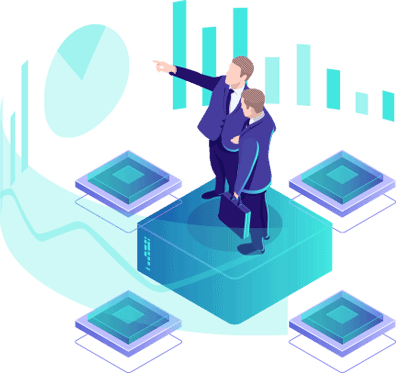 With 463 exabytes of data ( that's the equivalent of over 212 million DVDs) being created daily by 2025 as predicted by the World Economic Forum, managing this data explosion is a growing concern. Many enterprises are facing the following challenges:
Benefits of Data Archiving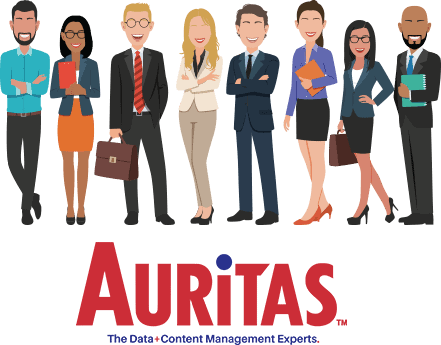 Our proven SAP data archiving methodology provides more than just a standard framework for archiving, we deliver best practices and proven solutions that reduce your data volume while providing a user-friendly way to access business data.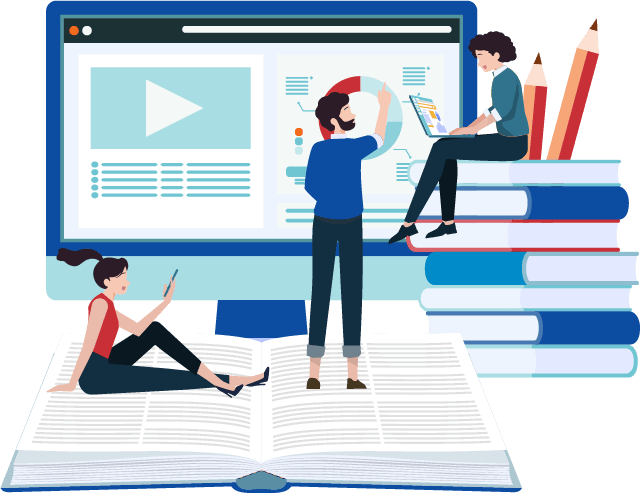 Have questions around Data Archiving? Feel free to look through some of our related resources below or reach out to us directly at info@auritas.com
Simplify your IT landscape,
lower your costs
As enterprises modernize their IT landscape legacy systems are often left behind. These legacy systems are often kept on to reference historical data, but in order to meet compliance regulations, legacy systems must be maintained and supported to ensure the data stored on them is accessible. Keeping legacy systems operational just to maintain access to historical information is expensive, systems take up valuable space, specialized support expertise is usually required, and it complicates your IT landscape.
Legacy System Decommissioning is the process of moving legacy data, including documents, to a repository where it can be easily accessed through modern technology. By doing this, you keep the data that is required for purposes such as audits, inquiries, and compliance regulations while significantly lowering your Total Cost of Ownership (TCO).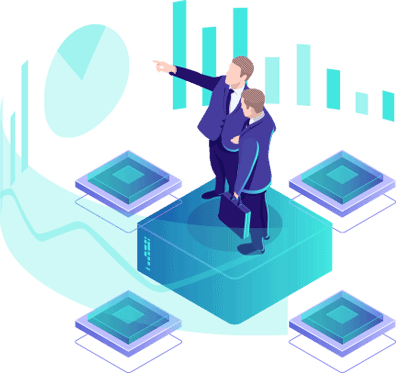 Most enterprises struggle with what to do with their legacy systems. They need them on in order to reference historical data, but that comes with the following challenges:
Benefits of Legacy System Retirement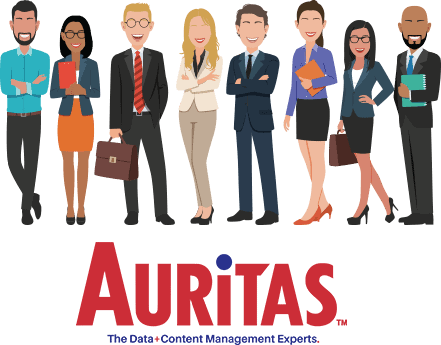 With over 15+ years of expertise in legacy system decommissioning we can help you safely shut down your SAP and non-SAP legacy systems while keeping your necessary data accessible. In most cases we achieve a reduction of up to 80% in TCO among the following benefits: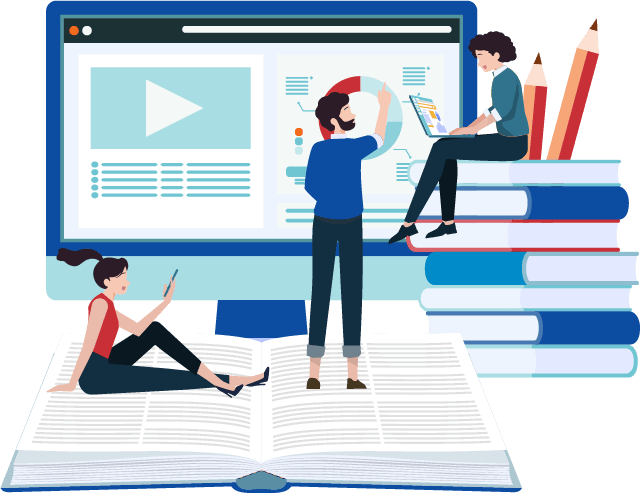 Have questions around retiring your legacy systems? Feel free to look through some of our related resources below or reach out to us directly at info@auritas.com
RETENTION MANAGEMENT & DATA PRIVACY
Be prepared for
the data privacy wave
The explosion of data combined with technological advances such as AI has made the demand for data greater than it ever has been before. With data privacy regulations such as GDPR and CCPA coming into effect and companies such as Facebook and Mariott making headlines for non-compliance, it is becoming critical for every modern enterprise to be compliant. It's no wonder a staggering 79% of Americans are concerned with the way companies user their data.
SAP ILM data retention management mitigates risk, increases compliance, and reduces costs associated with SAP data growth.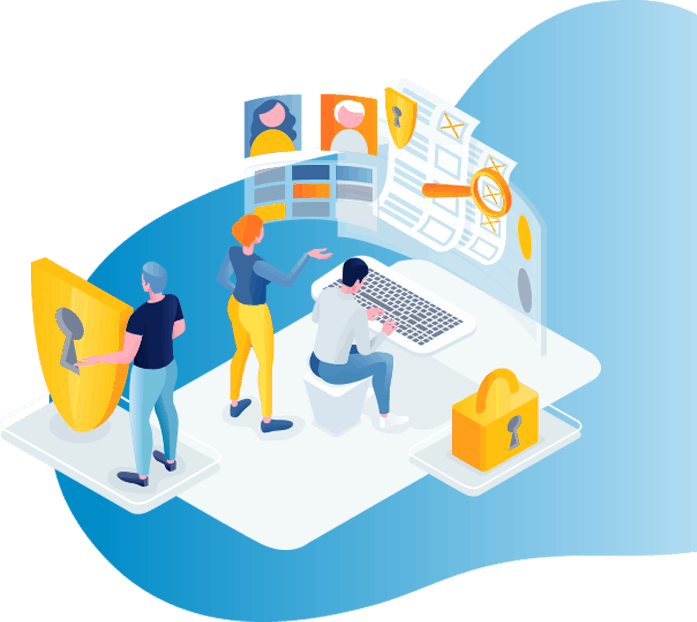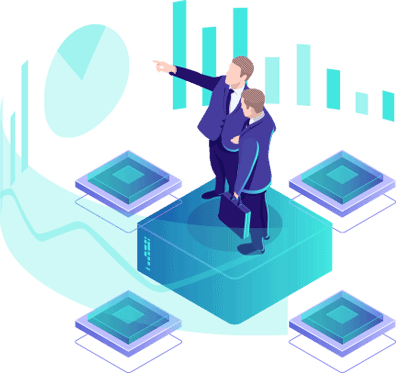 With data privacy being in the forefront of every consumer's mind, and more legislation on the horizon, enterprises are becoming increasingly concerned with their data privacy and compliance, which comes with their own list of challenges:
Benefits of Retention Management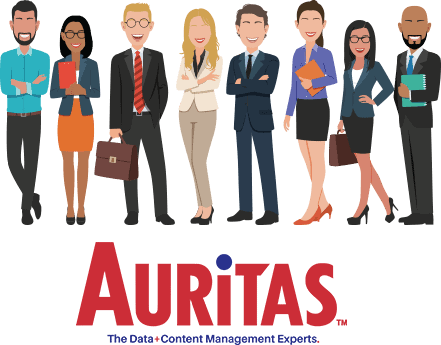 With 15+ years of experience in data management we're the go-to partner for over 25% of the Fortune 500. Our in-house experienced data and content management and data privacy experts will help your enterprise navigate the transition to compliance. Our in-house team has the knowledge of SAP ILM best practices and understanding of GDPR, CCPA, and future data privacy legislation compliance.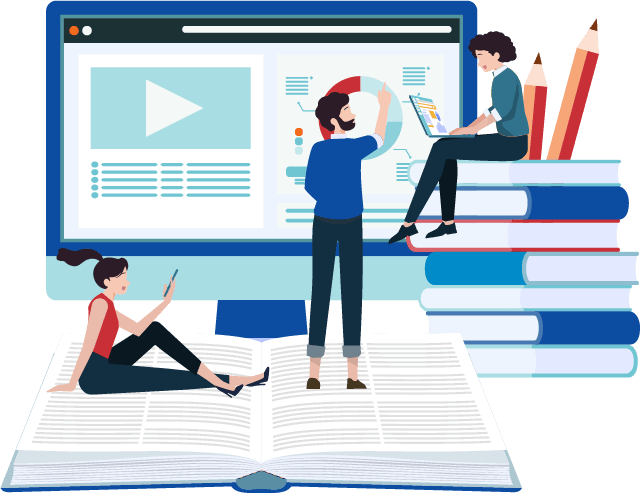 Have questions around retention management or more information about GDPR, CCPA, and future data privacy legislation? Feel free to look through some of our related resources below or reach out to us directly at info@auritas.com
Please fill the form to Request More Information