Achieve SAP Finance Excellence Like Never Before!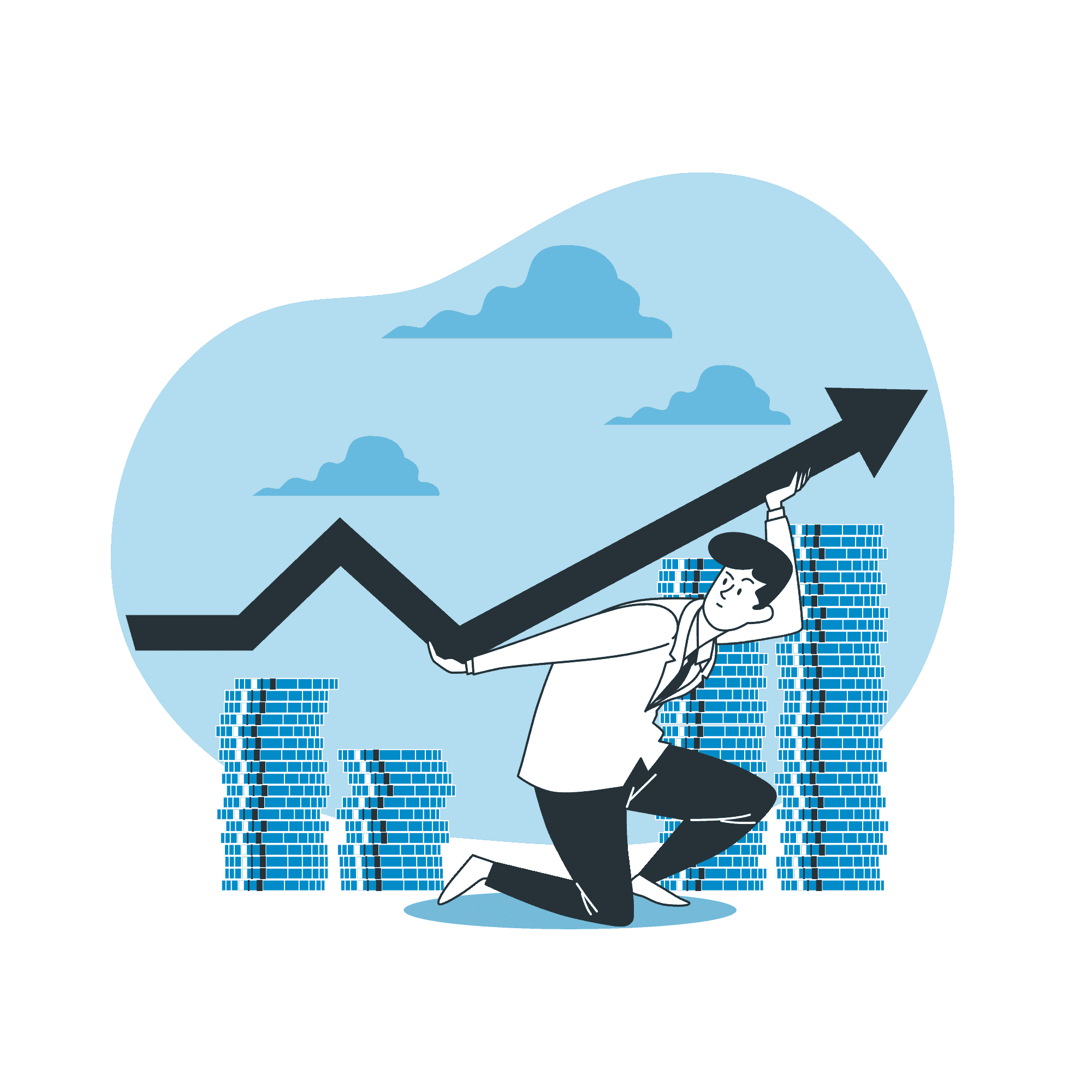 Finance teams spend too much time with tactical business operations and do not have enough time to support business innovation or drive continuous improvement. What distinctive capabilities are required to sustain a competitive advantage and have your teams be ready to succeed?
Create the futuristic business model and process automation to support your Cash Application and Payables Processes. Understand the distinctive capabilities SAP Invoice Management by OpenText offers to be able to drive down costs and achieve excellence in Finance.
Join Auritas CEO Deepak Sood and Mani Ramaswamy, on Thursday, January 28th at 11 AM PT / 2 PM EST for our live webinar "Achieve SAP Finance Excellence Like Never Before!"
What You'll Learn
Modernize payables operations and drive down costs
First-in Class SAP Cash Application
AI Powered Automation
Stay in-tune or ahead of S/4 HANA Roadmap
Gain operational insight and guide performance of business teams
Once live, tune-in at any time to learn about the game-changing innovations from, SAP and OpenText.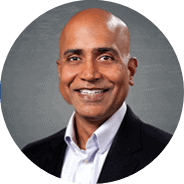 DEEPAK SOOD, CEO OF AURITAS​
Deepak has been a data archiving expert for almost 20 years. He's presented on numerous topics at various SAP events and regularly contributes his expertise to enterprise business leaders.​​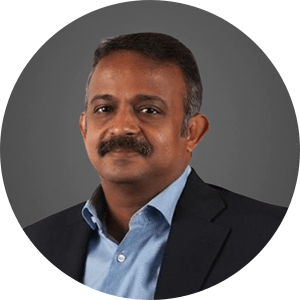 Mani Ramaswamy
Mani is a seasoned leader in delivering Transformational Business strategies and Innovative Tech solutions. He has 25 years of experience creating dependable ROI for Global companies.