Hidden Treasure: How to Uncover Customer Insights in Your Enterprise Data That Will Lead to Better Business Decisions and Drive $$$
How can data drive better decision-making and profitable outcomes at your enterprise? Organizations need to be able to identify and balance their risk tolerance while managing ever changing regulations with a proactive data management strategy. Join Auritas CTO, Deepak Sood, and BigID CPO, Nimrod Vax, as they discuss how to uncover customer insights that will fuel better business decisions and profitable outcomes.
In addition you'll learn:
Common risk & challenges with your data and how to address them: from getting rid of silos to lowering operational costs by automating privacy mgmt, giving you more $$ for strategic transformations such as the move to S/4
Identify how Data Discovery in SAP with BigID can uncover customers insights that fuel better business decisions
How to discover, protect, and govern data across your organization with a holistic approach
Customer stories: where data management strategies have driven data security and governance at scale 
Demo: Quantify your data risk exposure with BigID & data governance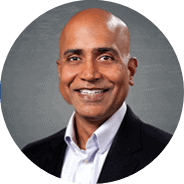 DEEPAK SOOD
CTO, Auritas

Deepak has been a data archiving expert for almost 20 years. He's presented on numerous topics at various SAP events and regularly contributes his expertise to enterprise business leaders.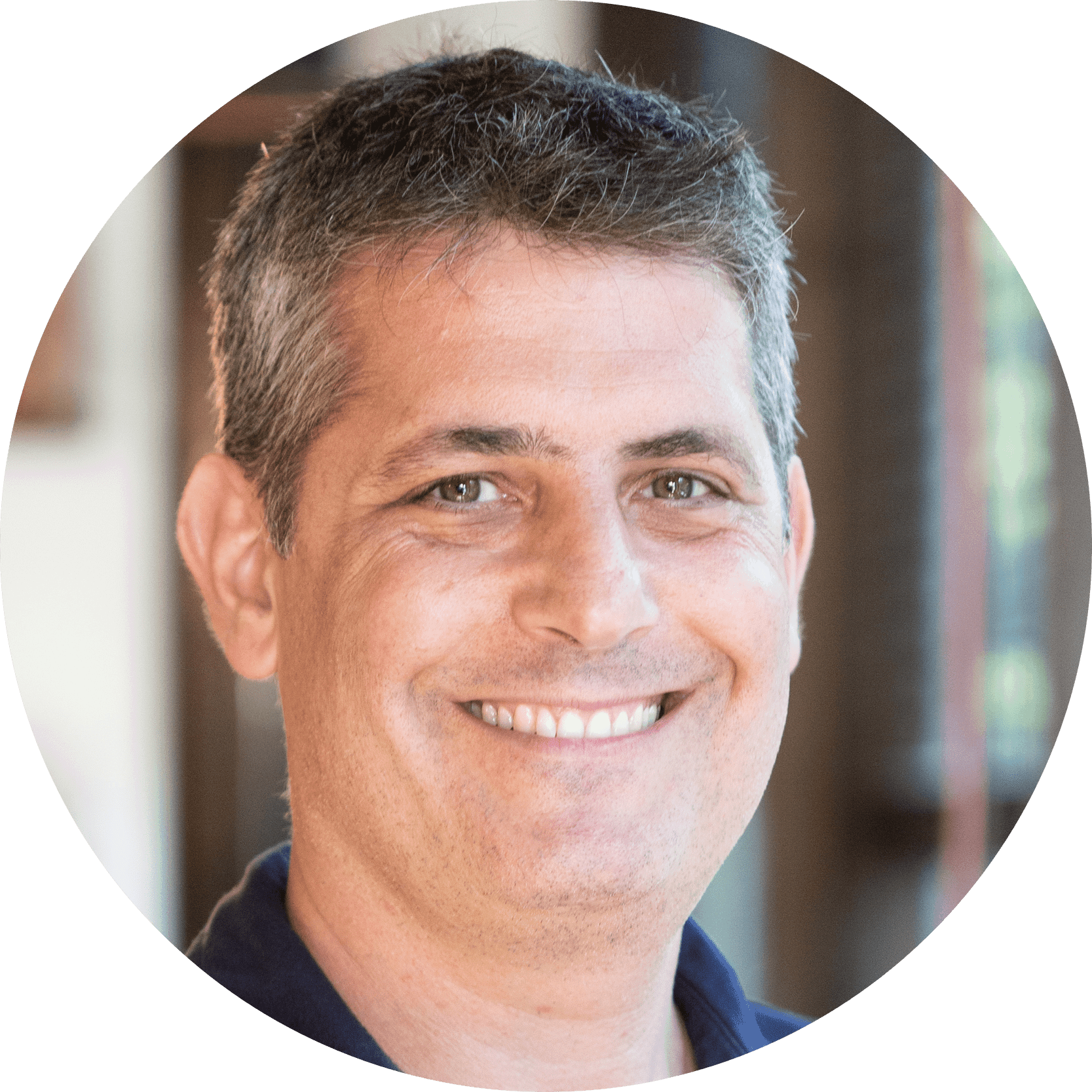 Nimrod VAX
Co-Founder and CPO, BigID

Nimrod has over 15 years of experience in enterprise security software and identity management serving in various capacities ranging from engineering, product and business management.