Integrate Your Way to SAP Success with Document Management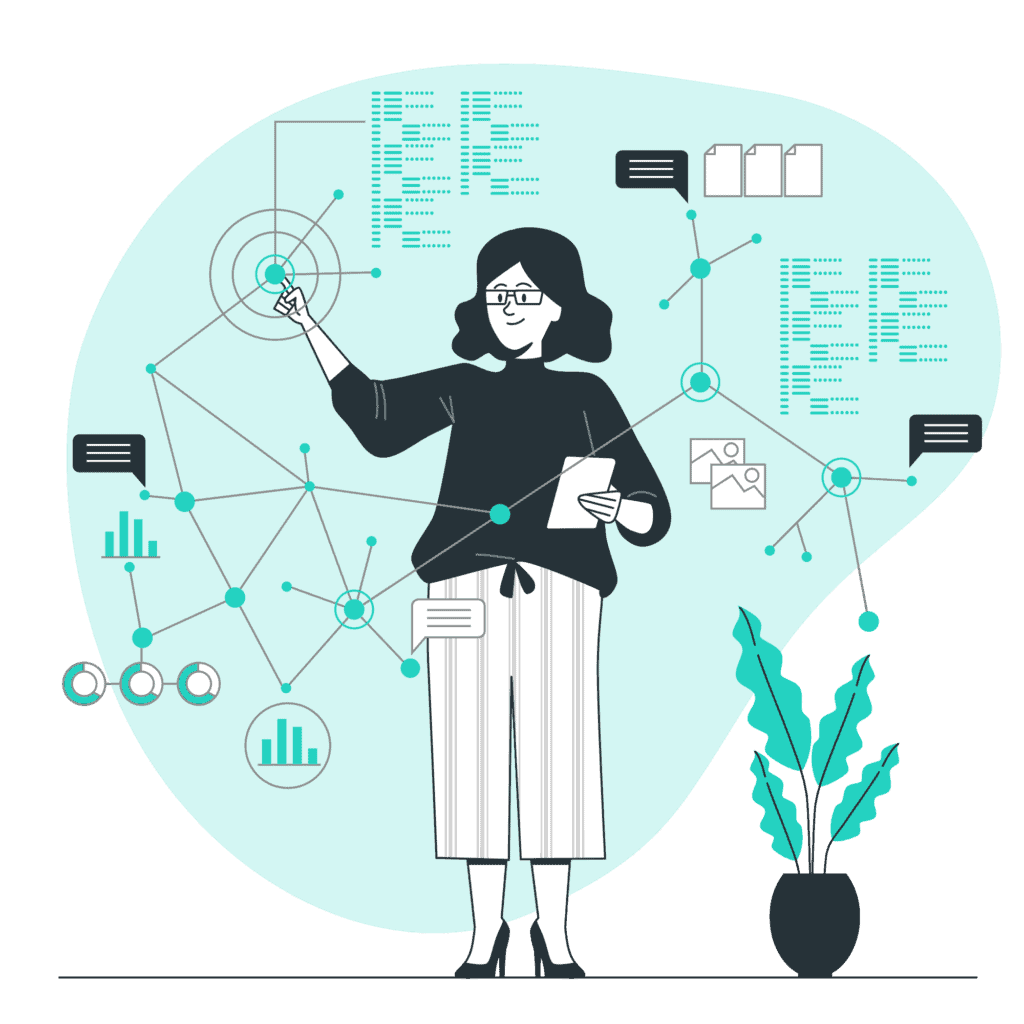 Having a unified platform, with a "single source of truth" allows enterprises like yours to gain a holistic view to their business. This results in improved business processes, reduced expenses, and strengthened data governance.
Join Auritas CEO Deepak Sood, and xECM Technical COE Lead, Udhaya Thangavel (April 27 @ 2PM EST/ 11AM PST) for our Live webinar: "Integrate Your Way to SAP Success with Document Management"
Our team will provide real-life success stories and discuss the challenges that unstructured data and lack of cohesive integration pose within an organization. Learn how to tackle these trials using a single touchpoint, powered by OpenText.
Learn about game changing innovations provided by SAP and OpenText, perfected through Auritas expertise.
KEY FOCUS TOPICS:
Enterprise Content Management
Integration with 3rd party tools (How Extended ECM fits into your digital landscape)
Practical Records Management tips and success stories from the front lines
ROI of Content Management with Migration and Consolidation
Addressing enterprise challenges and realizing goals through a unified platform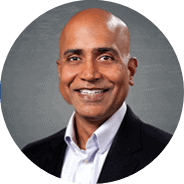 DEEPAK SOOD, CEO OF AURITAS​
Deepak has been a data archiving expert for almost 23 years. He's presented on numerous topics at various SAP events and regularly contributes his expertise to enterprise business leaders.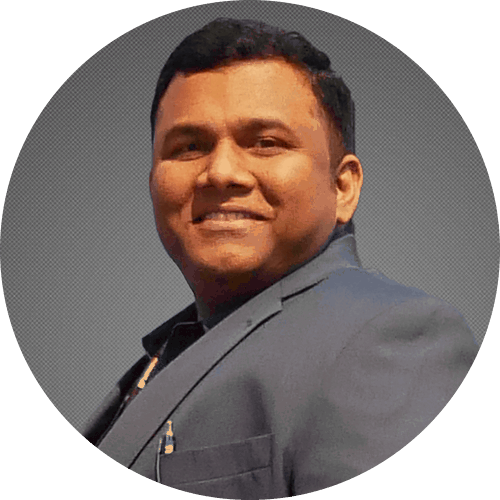 UDHAYA THANGAVEL, XECM TECHNICAL COE LEADER
Udhaya has over 15 years of experience as an ILM and Opentext solutions pro; with a core focus on SAP ILM, and the scoping, sizing, implementation and configuration of OpenText Extended ECM