Application Retirement: How to Disarm Your Ticking Timebombs
Legacy Application Retirement is a calculated approach for decommissioning antiquated and unproductive legacy applications – without jeopardizing business needs or compliance requirements. In today's ever-evolving business climate, tech-savvy organizations are constantly delivering new applications to solve problems and provide benefit to their business users.
However, many have developed tunnel vision — focusing on the project more than the strategy. But without a strategy, legacy applications can sit on your landscape like ticking time bombs waiting to explode and cause disruption to your organization. Let us show you how to defuse the situation with proven best practices, processes, and value drivers!
Watch this webinar replay to learn if legacy application retirement is right for your organization, and how to execute it best using insights on:
Common requirements for legacy system data
Options on reporting data from legacy applications
Options & processes for retiring data from legacy environments
Comparison of legacy data migration /retirement /merger options
Impacts, benefits & ROI of retiring environments
Continuing to access data /docs after systems cease to exist
If you are interested in knowing more about Legacy Retirement you would also like to read one of our white paper  that we have developed in collaboration with Dell Inc.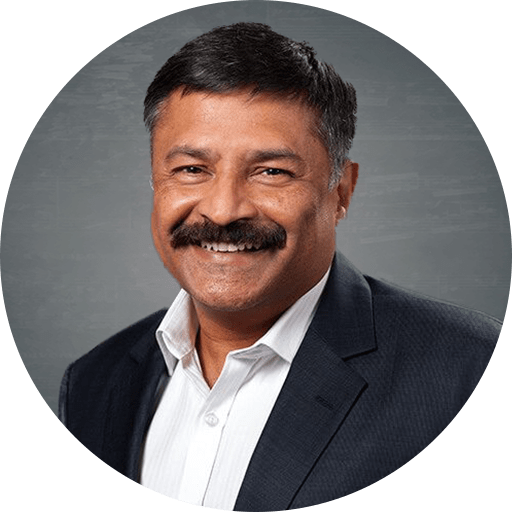 Feroze Arif
Sr. Director - Product Dev & Ops

Feroze Arif has 25+ years of experience with expertise spanning Data Analytics, SAP Master Data Management, Data Quality & Governance, as well as SAP Data Migration.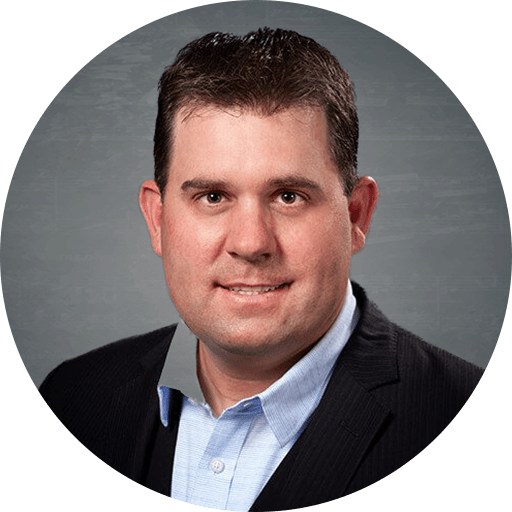 David Boeckle
VP, Strategic Accounts

David is responsible for go-to-market strategy and client success in the Northeast region. With over 18 years of software and technology sales credentials.