SAP Modernization Series: Wielding the Unifying Power of BTP
To be effective in the volatile market conditions of today, cutting-edge companies are looking to modernize their SAP solution through the integration of key third-party applications and new innovations.
The SAP Business Technology Platform serves as the unifying hub for the entire SAP ecosystem. Customers can integrate applications, create value from data, and extend their solution landscapes to meet evolving needs.
The platform supports on-premise, hybrid, and cloud scenarios (in any cloud environment), offering flexibility and choice while also using any desired on-premise assets, to drive agility and speed.
Join our CEO Deepak Sood & CTO Mani Ramaswamy for our upcoming webinar and learn the essentials to Raising Revenue by Empowering Employees through enterprise content and document management solutions.
Presenters: Deepak Sood, CEO & Our Panel of BTP Experts
Date: Thursday , March 24th, 2022
Time: 2:00PM – 2:30PM EST / 11AM – 11:30AM PST

In this live presentation, we'll provide viewers with a brief rundown of use cases, ideal solution landscapes and answer critical questions like:
The Top-5 Use Case Deployments for BTP

Why choose BTP when there are other hyper-scalers available?

How is BTP relevant to RISE with SAP?

How to create use cases for consuming BTP in your environment!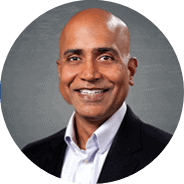 DEEPAK SOOD, CEO of AURITAS
Deepak has been a data archiving expert for almost 20 years. He's presented on numerous topics at various SAP events and regularly contributes his expertise to enterprise business leaders.​​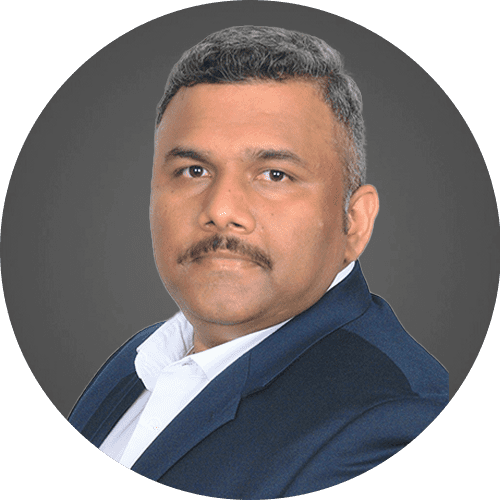 Udhaya Thangavel, xECM Technical PRACTICE Manager
Udhaya Surian Thangavel has 16 years of experience in SAP Landscape as Basis, ILM, BTP and OpenText Solution Architect. He's worked in various modules of SAP in Data and Document management space with implementation across the globe.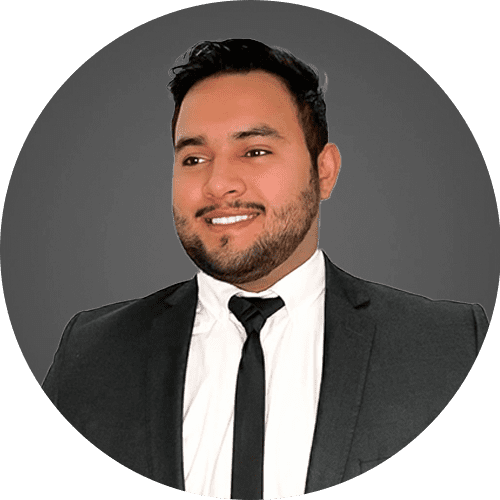 Silas Rocha, Sr. BTP Solution Architect - Product Dev & Ops
Silas has 10 years of experience working in SAP Landscapes as a BTP Solution Architect. He's helped many companies globally throughout Europe and the U.S. with SAP modernization processes. Project experience throughout these companies includes working with CAP, RAP, Sapui5, SuccessFactors, RPA, and AI.