Reduce Risk and Save Millions by Leveraging ILM During Your Move to S/4
We all know the deadline for S/4 HANA is quickly approaching. With the move to S/4 you can expect an increase in the speed of your applications and business processes as well as an improvement in overall user experience. But how do you ensure your migration is seamless – without losing sight of costs and minimal business disruptions
Watch this webinar About S/4 HANA REPlay to learn:
How to shrink your database size and reduce your storage costs which could save you millions
Gain a thorough understanding your structured and unstructured data and how to only migrate business-relevant information
How to automate housekeeping and ensure your database is never too bloated after your move to S/4 HANA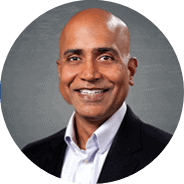 Deepak SOOd
CTO

Deepak has been a data archiving expert for almost 20 years. He's presented on numerous topics at various SAP events and regularly contributes his expertise to enterprise business leaders.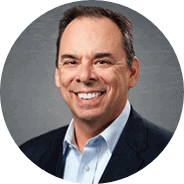 Andy Martin
President

Andy is a technology entrepreneur and has been in the SAP ecosystem since 2003. He specializes in data management and data strategy consulting across complex ERP, CRM, HR, Analytics and related SaaS back office solutions.