The Power of 3: Data Management Solutions with SAP, OpenText, & Auritas
Developing an effective and efficient data architecture for your enterprise hinges on the ability to successfully manage structured and unstructured data. Executives, managers, and analysts frequently find data management to be the most challenging and complex solution to engineers within their organization's enterprise architecture strategy.
Thanks to the Power of 3 (Po3) – SAP, OpenText and Auritas, digital transformation is being realized globally, and we can now consolidate, organize, analyze, and distribute structured and unstructured data on an unprecedented scale. Po3 enables enterprises to achieve a sustainable architecture that incorporates automation and produces a strong ROI. It empowers managers and analysts to forecast resource and sizing requirements, determine the complexity, and accurately project implementation timelines.


this webcast covers best practices for structured and unstructured data and document management, including:

How to create an effective content management strategy for your data and documents
Understanding pitfalls of using a point solution vs a well-integrated solution
Simplifying your enterprise landscape with system decommissioning
Driving digital transformation with SAP and OpenText solutions
Strengthening your cloud strategy by effectively managing data and documents
The evolution of content management: Looking ahead 5 years
If you liked our content and would like to read more about similar content in a blog where we are talking about The Value of Implementing ILM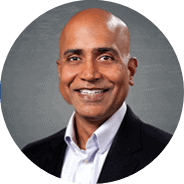 Deepak Sood
CTO

Deepak has been a data archiving expert for almost 20 years. He's presented on numerous topics at various SAP events and regularly contributes his expertise to enterprise business leaders.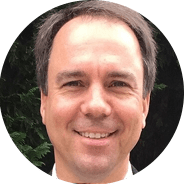 Garth Despain
S/4 Readiness, Enterprise Information Management (EIM) Solutions Specialist

Garth Despain is part of SAP's Database and Data Management Center of Excellence, focused on SAP's Enterprise Information Management solutions portfolio that includes data quality and governance, content and lifecycle management, and business process optimization solutions.