Data Management Solutions for your SAP S/4HANA Migration
Managing data volume and quality remains an indispensable practice in simplifying you SAP S/4HANA migration. While resource consumption has been reduced to a compression factor of 50% with HANA, data cleanliness and footprint reduction remain essential to preparing your organization for a successful ERP migration. View this webcast to learn how you can set the stage for an error-free SAP S/4HANA migration.
You'll learn best practices for data quality and volume management for SAP S/4HANA migration, including:
Trimming your source system with data archiving
Data quality analysis approach
Data quality improvement approach
Trimming your target SAP S/4HANA system
The Auritas factory approach for SAP S/4HANA
Phase Zero of the factory approach
Report intact budgets, on-time schedules and create a target landscape capable of providing measurable value to your organization with this intel.
If you liked our content and interested in knowing more about other subject matters that we generally discuss about you can have a look at one of our white paper on S/4HANA Migration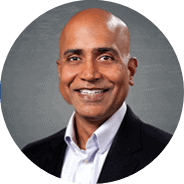 Deepak Sood
CTO

Deepak has been a data archiving expert for almost 20 years. He's presented on numerous topics at various SAP events and regularly contributes his expertise to enterprise business leaders.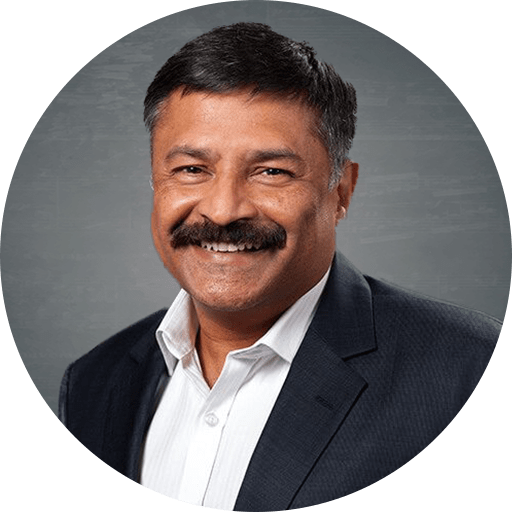 Feroze Arif
Sr. Director - Product Dev & Ops

Feroze Arif has 25+ years of experience with expertise spanning Data Analytics, SAP Master Data Management, Data Quality & Governance, as well as SAP Data Migration.