On the Menu: S/4HANA & Cookies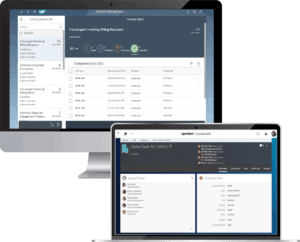 SAP, OpenText and Auritas invite you to join our Data + Content Management experts for On The Menu- S/4HANA & Cookies.
Our experts will outline the benefits and how-to's of implementing SAP and OpenText data management solutions before SAP HANA migration, while you enjoy a break and the cookies we'll provide.
Here's what you'll learn:
How to shrink your SAP database size and reduce your storage costs- which could save millions
Gain a thorough understanding of your structured and unstructured data and how to only migrate business-relevant information
How to automate housekeeping and ensure your database is never too bloated after your move to S/4HANA
How one customer:

Saved millions by leveraging SAP and OpenText data management solutions with Auritas implementation in their S/4HANA migration
Ensured compliance and reduced risks by secure long-term SAP data management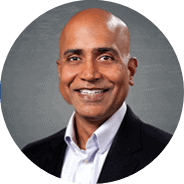 DEEPAK SOOD - CTO
AURITAS
Deepak has been an enterprise data and content management expert for 22 years, with hands-on and project management projects for 300+ SAP customers. He's presented on numerous topics at various SAP events and regularly contributes his expertise to enterprise business leaders.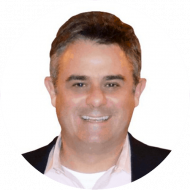 David Gust - Senior AE, SLED East
SAP
David has been working with SAP customers for 20+ years, helping them maximize value with SAP Solutions that enable better service to constituents and employees. Experience in complex Matrix organizations has given him the ability to collaborate and understand SLED customers' strategic Initiatives.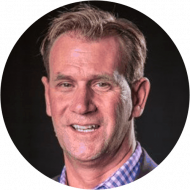 Rory Houck - SAM,
SAP RI & CaNADA
OPENTEXT
Rory has been working in the SAP ecosystem for 18 years, providing SAP & OpenText expertise within multiple roles including Alliance Management, Account Management, Business Development, Product Evangelist and COE/Delivery. He's a frequent speaker at SAP and OpenText events.