SAP Archiving & Retention Perfection – "The Good, the Bad and the Ugly"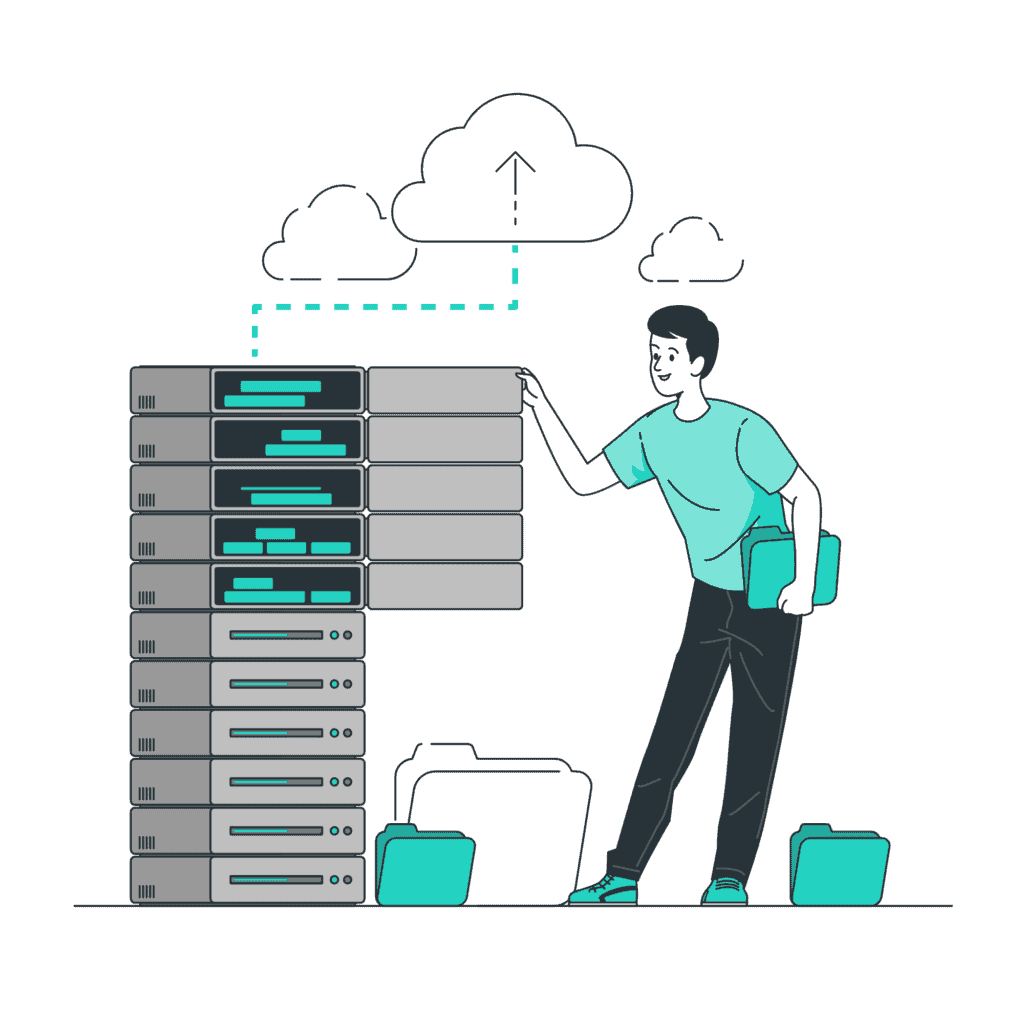 To keep up with the acceleration and complexity of data today, the intelligent enterprise must juggle cost, risk, and compliance. The only way to execute this effectively and save potential millions is through a holistic information lifecycle management (ILM) strategy aligned with excellent methodology.
Learn about game changing innovations provided by SAP, perfected through Auritas expertise.
Presenters: Deepak Sood, CEO
Date: Thursday , February 25th, 2021
Time: 2:00PM – 2:30PM EST / 11AM – 11:30AM PST
                                    
Key focus topics:
Reducing the Cost and Complexity of Your IT Landscape
Control Over Your Data – Mitigating Risk & Keeping Compliant
Implementing an Automated Approach to ILM
Accelerate Your Transition to S/4HANA While Lowering Cost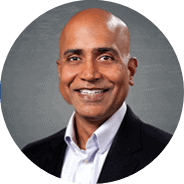 DEEPAK SOOD, CEO OF AURITAS​
Deepak has been a data archiving expert for almost 20 years. He's presented on numerous topics at various SAP events and regularly contributes his expertise to enterprise business leaders.​​