What to Pack for the S-4 Journey – The Pre-HANA Bag Check for IT Leadership
As hundreds of new SAP S/4HANA systems go live every month, we see more and more customers asking for guidance on how to start the journey to the new digital core.
That's why we're hosting this practical, condensed, down-to-earth presentation for executives, project managers, decision-makers, and IT leadership.
Presenters: CTO, Mani Ramaswamy & Sr. Director of Product Dev. & Ops, Feroze Arif
Date: Thursday – September 9, 2021
Time: 2:00PM – 2:30PM EST / 11AM – 11:30AM PST
                                    
What To Expect: This 30-minute long presentation will guide you through the 5-Steps of S/4HANA readiness. Learn the likely business outcomes, risks involved, potential challenges, and how it all fits into the grand scheme of your modernization. Real-world examples only.
Start taking care of your data as you prep your journey to S/4. Turn SAP's innovations to your company's advantage & outplay the competition through the full automation of your business.
Roadmap / Steps  to be Covered:
1 • Data Volume Management (Data Archiving)
2 • Data Quality & Governance (Master Data Governance, Data Services, Information Steward)
3 • Data Migration (Data Services/Advanced Data Management)
4 • Data Decommissioning
5 • Managing Unstructured Data (Information Lifecycle Management & ECM)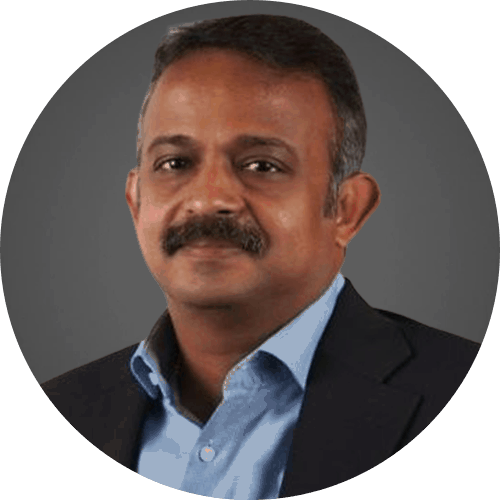 MANI RAMASWAMY, CTO of AURITAS
Mani is a seasoned leader in delivering Transformational Business strategies and Innovative Tech solutions. He has 25 years of experience creating dependable ROI for Global companies.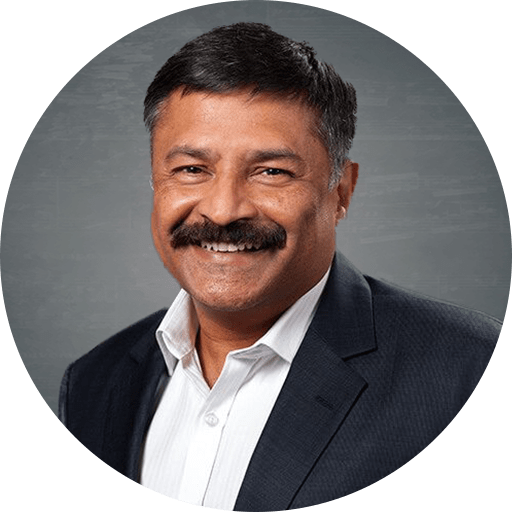 FEROZE ARIF, SR. DIRECTOR - PRODUCT DEV & OPS
Feroze Arif has 25+ years of experience with expertise spanning Data Analytics, SAP Master Data Management, Data Quality & Governance, as well as SAP Data Migration.