Why Content Management is Crucial for SAP Digital Transformations​ : Essentials to ECM​ Webinar​
Every ERP process comes along with associated digital content. This content needs to be stored, preserved, and retrieved contextually within that single work process? 
Many companies often struggle with managing all their documents and data which often leads to employees spending hours searching for misplaced content, thus increasing legal risk due to the lack of control over the content lifecycle.
Join our CEO Deepak Sood & CTO Mani Ramaswamy for our upcoming webinar and learn the essentials to Raising Revenue by Empowering Employees through enterprise content and document management solutions.
Presenters: Deepak Sood, CEO & Mani Ramaswamy, CTO
Date: Thursday , January 27th, 2022
Time: 2:00PM – 2:30PM EST / 11AM – 11:30AM PST
                                    
Learn the essentials to empower your business through ECM solutions:
Qualify the content management solution of choice
Reduce redundant process silos & eliminate inconsistencies
Minimize legal risk through control of your content lifecycle
Meet compliance & data privacy standards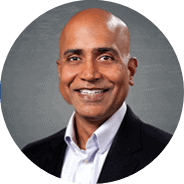 DEEPAK SOOD, CEO of AURITAS
Deepak has been a data archiving expert for almost 20 years. He's presented on numerous topics at various SAP events and regularly contributes his expertise to enterprise business leaders.​​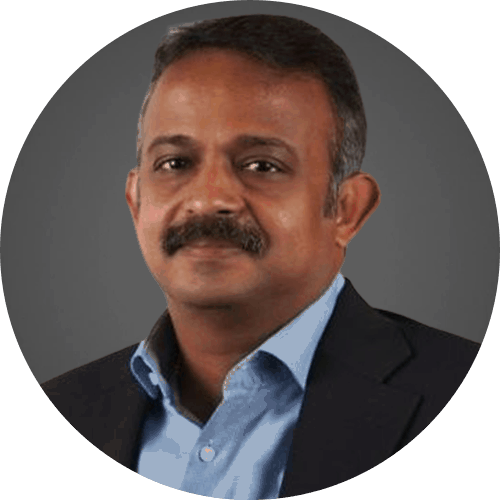 MANI RAMASWAMY, CTO OF AURITAS
Mani is a seasoned leader in delivering Transformational Business strategies and Innovative Tech solutions. He has 25 years of experience creating dependable ROI for Global companies.