ILM Strategies: Get Up and Running! Saving Money in < 3 Months!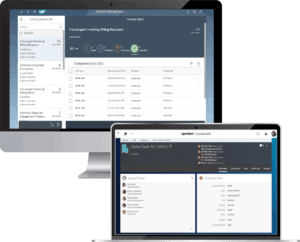 Did you know that around 80% of stored data goes unused after 90 days and nearly 62% of businesses are using their primary storage systems to store unused data?   
This is particularly costly for SAP systems, where rapid data growth and lack of data management creates expensive Tier-1 Enterprise Storage; with high volumes, high redundancy, and rising admin costs that result in degradation to system performance and longer backup & downtime windows.
Join our experts on this webinar and learn how to move swiftly through these issues with Lifecycle Management (ILM) strategies including data archiving and legal compliance/ retention management:
LEARN TOP ILM STRATEGIES, HOW TO:
Reduce Tier 1 storage costs, improve system performance and secure your landscape for immediate wins- Even more benefits when moving to SAP HANA
Automate cleanup tasks to ensure your SAP database is kept lean going forward
Address your structured and unstructured data to only keep business-relevant information
Reduce risks and ensure audit/regulatory compliance
Provide transparent data retrieval for your users
Explore real-life customer success stories and how to build your own business case
Fast-track it all for quick results!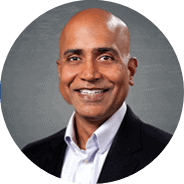 DEEPAK SOOD - CTO
AURITAS
Deepak has been an enterprise data and content management expert for 22 years, with hands-on and project management projects for 300+ SAP customers. He's presented on numerous topics at various SAP events and regularly contributes his expertise to enterprise business leaders.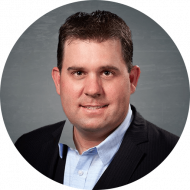 DAVID BOECKLE - VP, Strategic Accounts
David has been an industry thought leader in the SAP ecosystem for over 20 years, with experience spanning multiple industry verticals. David has presented at multiple SAP and ASUG events and continues to be a trusted advisor to business leaders across the globe.