In today's world, data plays a crucial role in business decision-making. The quality of data, however, can directly influence an organization's success. Bad data, whether inaccurate or unreliable, can have severe consequences on an organization's operations, reputation, and financial health. When migrating your database to a new system, these consequences are even more severe. In the case of a S/4HANA migration, these impacts range from wasted resources and regulatory issues to inefficient asset utilization and damaged customer relationships.
5 Ways Bad Data Affect You Prior S/4HANA Migration:
Data inconsistency: Bad data can lead to inconsistencies in the SAP S/4HANA system, often resulting in errors and incorrect results when performing business transactions and during live reporting.
System performance issues: The system must spend more time and resources processing and validating incorrect or incomplete data, leading to slower system response times. This can also cause delays, disruptions, and additional costs during migration.
Increased maintenance costs: Migrating bad data to SAP S/4HANA can result in additional time and resources required to fix data issues. A longer downtime for the system directly impacts the organization's operations and revenue.
Compliance risks: With bad data comes risks associated with legal requirements, as incorrect or incomplete data can lead to regulatory violations or inaccurate financial reporting. This can result in fines, legal penalties, or reputational damage.
Decrease in system functionality: Inaccurate or incomplete data can result in the loss of critical information and hinder the organization's ability to take full advantage of the new system's features. SAP S/4HANA is designed to work with clean and accurate data, and bad data can lead to errors and inconsistencies in the system.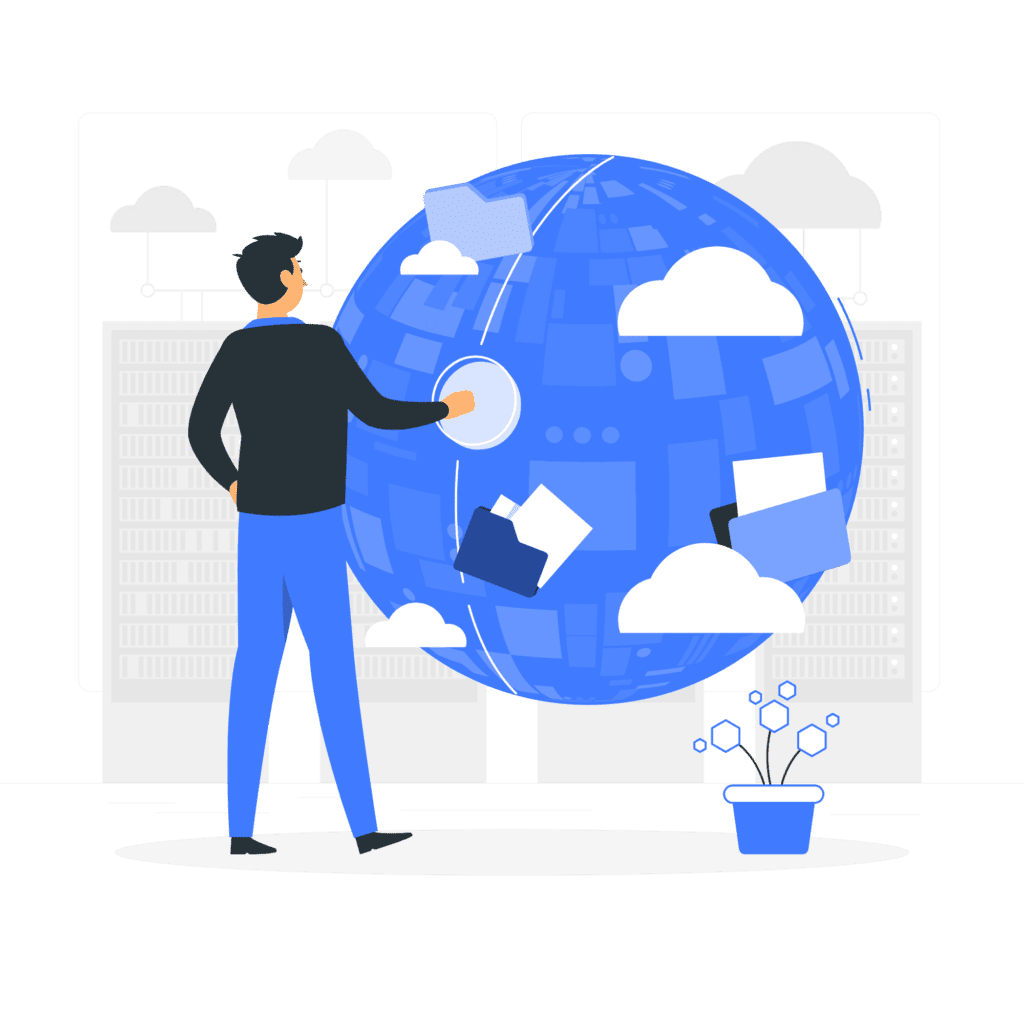 To mitigate these negative effects, it is crucial that your database consists of only quality data that is current, reliable, and accurate, before your SAP S/4HANA migration. With Auritas Data Management Factory methodology, we help clients address data quality issues in three steps: Assess, Address and Sustain. During this process, we establish standards and rules to measure, remediate and govern enterprise data, implement those across organization, and sustain the changes during and after migrating.
How to ensure data quality?
Auritas Data Management Factory methodology step-by step:
Data Quality Assessment: To begin, data profiling rules are created and applied to the built-in SAP Data Services/Information Steward, based on industry specifications and regulatory requirement. These profiling units are then put against your master data key for technical analysis of the database and identification of issues. During this assessment, the necessary cleansing activities are pinpointed alongside the process changes required to move forward.
In addition, a data governance assessment is conducted, where the current data standards, processes & controls, and quality methods in place are reviewed. For this assessment, each of the components of the Data Governance framework – rules of engagement, people, and processes, is studied in detail.
Address Existing Issues: After assessing the existing data and stipulations, our experts work with the organization's LOBs/SMEs to develop and prioritize master data objects to be cleansed and enriched. At Auritas, this procedure can involve one or two processes depending on the condition of the data: automated and/or manual cleanse:
Automated Cleanse: After the master data extracts are taken, the cleansing occurs in Auritas Labs. Then, return to the organization for inspection before being loaded back into systems.
Manual Cleanse: Some of the master data that is incomplete or missing may require pre-processing. Once this information has been gathered, it can be completely cleansed or proceed to the automated cleansing process.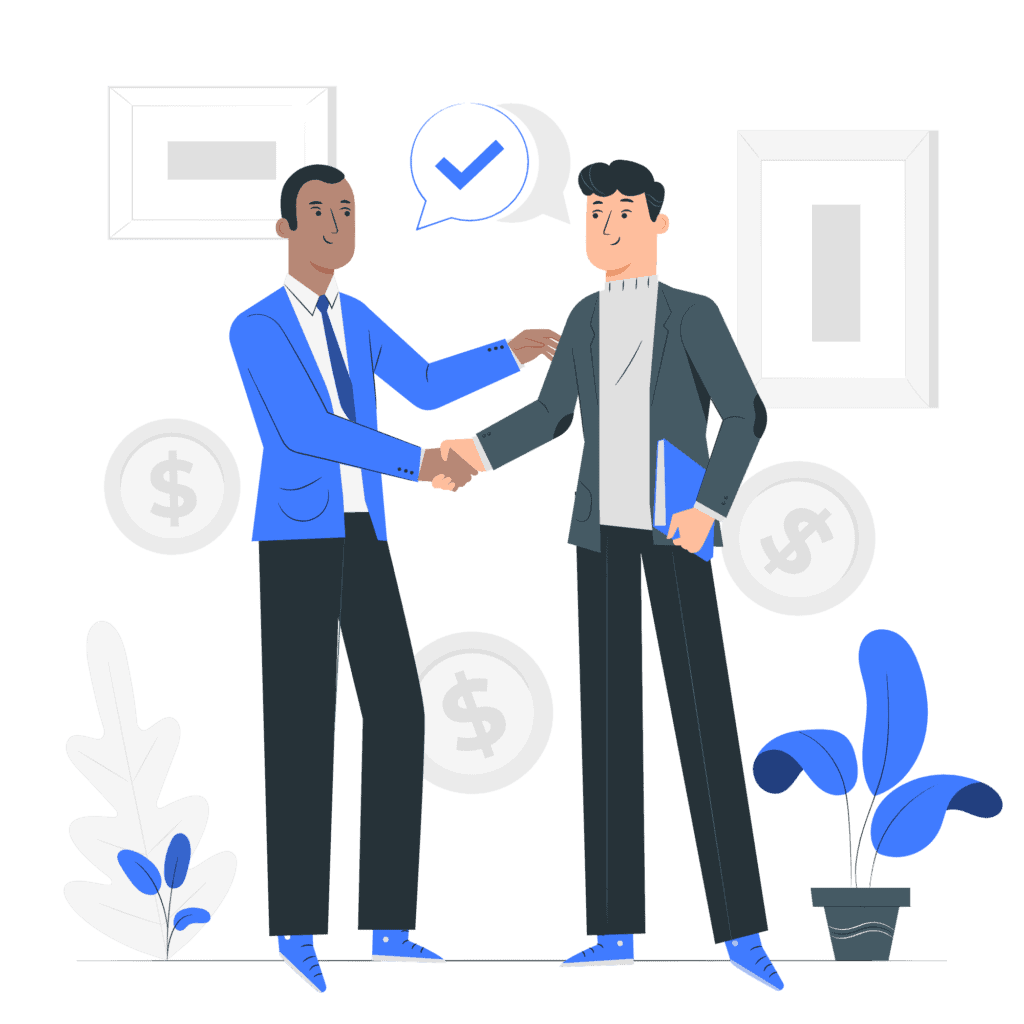 Sustaining Process Excellence: After the data is cleaned, the organization is left with reliable, quality data. The next step is optimizing processes to ensure the organization's ability to sustain the changes made and prevent missteps that lead to bad data, even post S/4HANA migration. It's not good enough to just clean the data, it is essential that organizations ensure the data is kept clean, this involves operationalizing data governance for the organization. Usually, this is done by implementing tools such as SAP Master Data Governance, SAP MDG, or SAP Information Steward.
Thus, ensuring data quality prior to your S/4HANA migration can be a long and complicated process. But it doesn't have to be. Auritas continues to be leaders in providing data management and process optimization solutions to our clients for over 20 years. Connect with our team of experts to start your data quality assessment today.