In the ever-evolving landscape of enterprise operations, challenges often arise that demand a strategic approach and specialized expertise. When confronted with database complexities, the implementation of new systems, or the need to reevaluate existing processes, enterprises recognize the need for experts' guidance. In such pivotal moments, the role of specialists becomes crucial, offering insights, solutions, and a refined understanding of the intricate aspects involved with the digital transformation.
Over the last 20 years, Auritas has played a pivotal role in assisting these businesses to optimize the way they data and processes management. With a track record spanning from database size reduction to the integration of intricate solution extensions, hundreds of clients have experienced the advantages of partnering with highly specialized partners like Auritas. Let's explore some of these cases: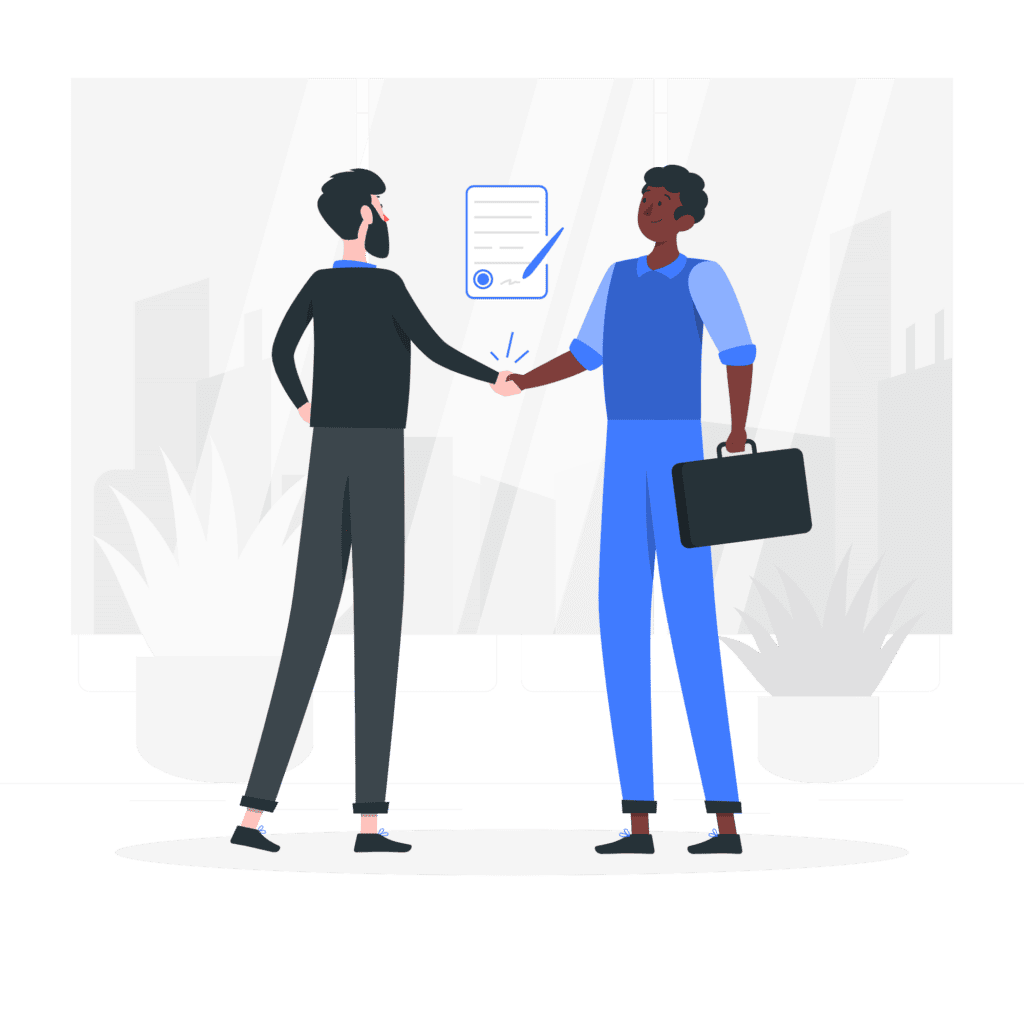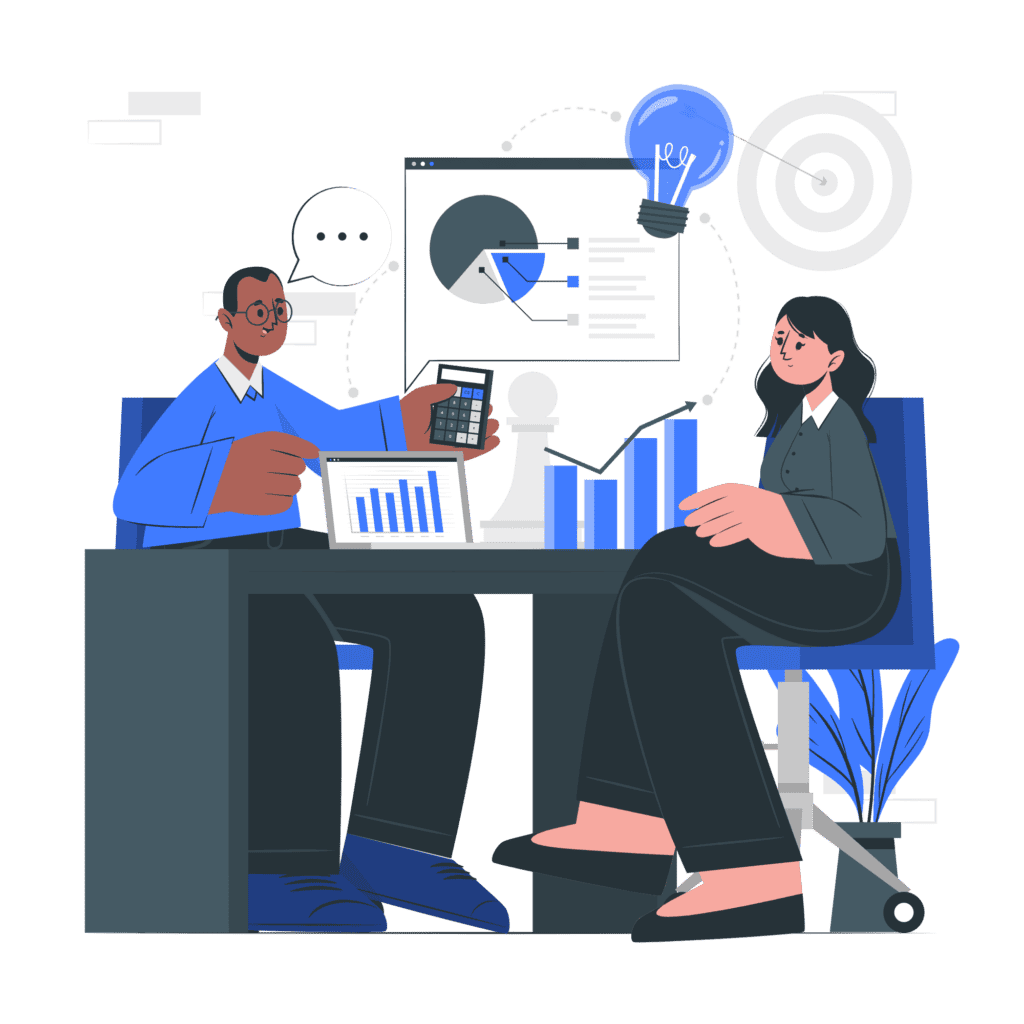 As Auritas continues to expand their offerings, its products, Data ASSIST and Data GUARD have helped many enterprises achieve success in the way they manage their data and IT ecosystem. From automated data archiving to multiple system decommissioning offerings, Auritas' solutions help enterprises drive digital transformations forward.
As enterprises strive for operational excellence and competitive advantage, partnering with skilled professionals from Auritas emerges as a vital component to success. Auritas solutions are not merely focused on addressing challenges; but also harnessing opportunities. Embracing specialized guidance ensures that organizations are equipped to navigate complexities, capitalize on advancements, and ultimately emerge stronger in an ever-evolving business landscape.
Explore our portfolio of success stories and start your journey today!