In the fast-paced, competitive world, large organizations rely heavily on robust and efficient solutions to drive their operations forward. SAP solution extensions have become a cornerstone for managing complex business processes, and ensuring their seamless operation is crucial. Whether it is OpenText, Vistex, Vertex, Master Data Governance BTP, or other, AMS programs are designed to help organizations manage those solutions proactively.
First, an application management services (AMS) program refers to the ongoing support and maintenance services provided by a partner for an organization's SAP solutions. Large organizations benefit from such a program by accessing expertise, saving cost, receiving proactive support, and staying up to date with the latest updates for their SAP applications.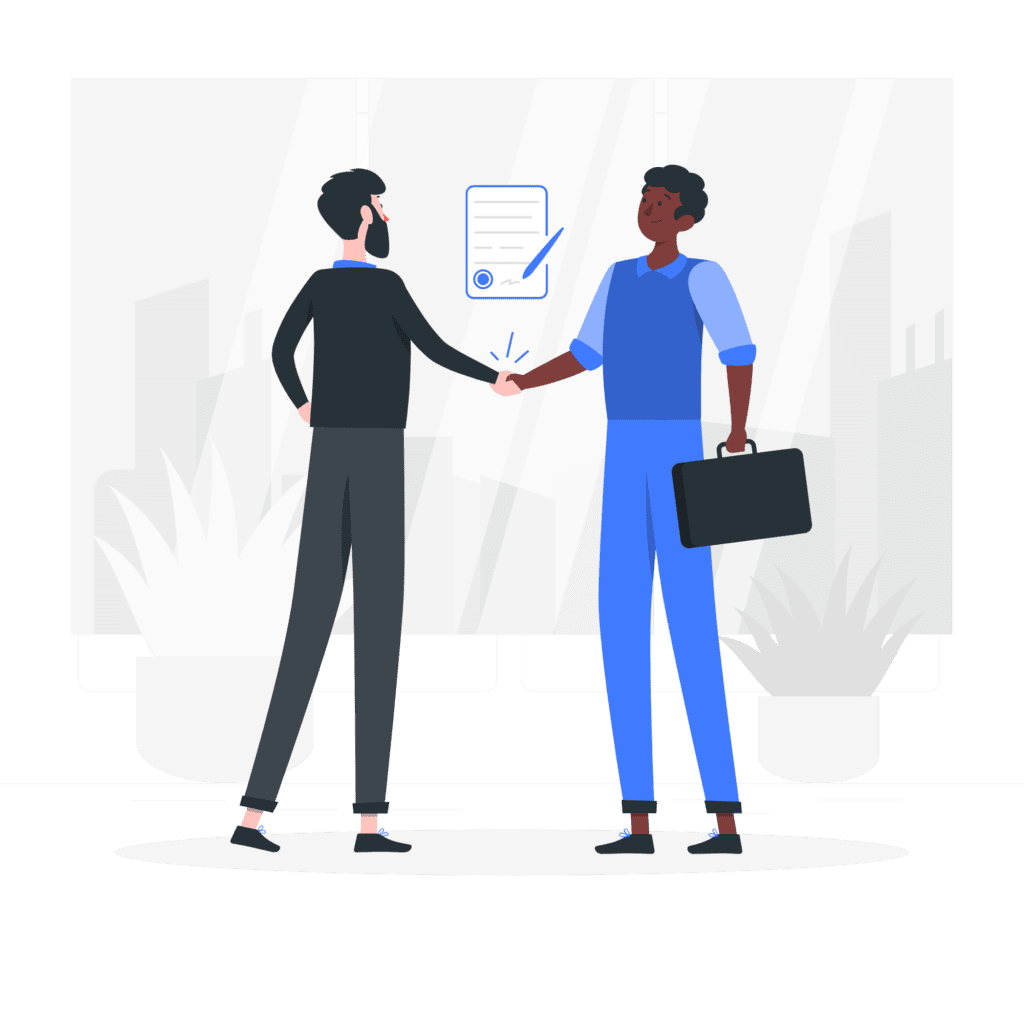 AuriCare, Auritas' cutting-edge AMS program, is specifically designed to meet the diverse needs of large organizations using SAP solution extensions. Auritas goes beyond mere support and maintenance, focusing on optimizing the performance, stability, and longevity of your SAP solutions. Our team of skilled experts brings in-depth knowledge of SAP solutions and an unwavering commitment to deliver exceptional service.
With Auritas' expertise in handling incident management, problem resolution, and user support, AuriCare ensures that your SAP solution extensions operate seamlessly, allowing you to maximize productivity and achieve your business objectives. Clients that have entrusted their AMS needs to AuriCare report that they have been able to liberate valuable internal resources, enabling them to focus on strategic initiatives and core business functions.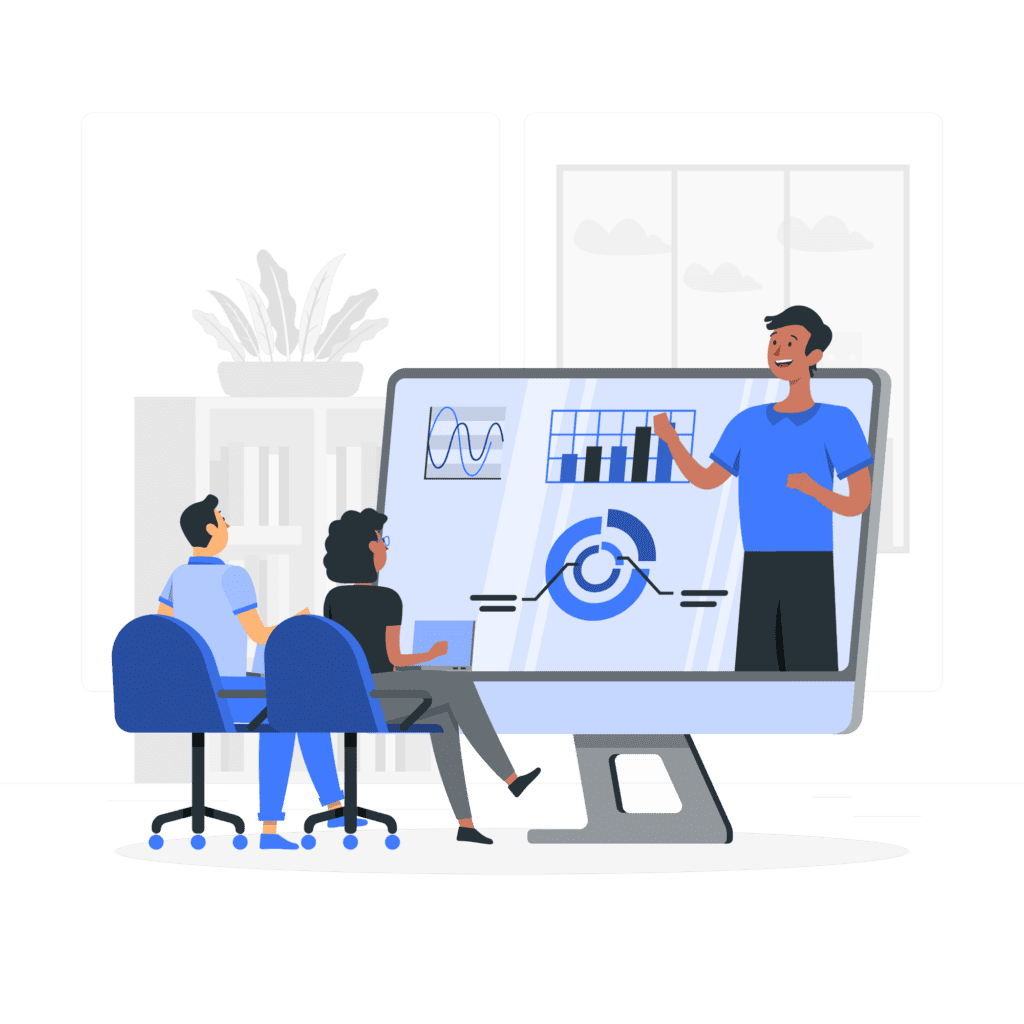 Auritas' experts understand the ever-changing landscape of enterprise software and stay at the forefront of industry developments, ensuring that organizations have access to the latest system enhancements. In addition, AuriCare empowers large organizations with proactive support through comprehensive system monitoring, allowing us to identify and resolve potential issues before they impact your operations.
What are some of the benefits that large organizations experience when partnering with AuriCare?
Benefits of an experienced partner's AMS Program:
Expertise: Auritas has a team of experienced professionals with decades of accumulated knowledge of SAP solutions and their extensions. They can provide expert guidance, best practices, and industry-specific insights to optimize the organization's use of the system and maximize value.
Focus on Core Business: Organization can free up its internal resources and focus more on its core business activities when working with a reliable AMS partner. The program takes care of the day-to-day support and maintenance tasks, allowing the organization to concentrate on strategic initiatives to drive the business forward.
Scalability and Flexibility: Auritas' AMS program adapts its services to meet the organization's changing needs. Whether it's scaling up during peak periods, accommodating new requirements, or integrating additional modules, our experts provide the necessary resources and expertise.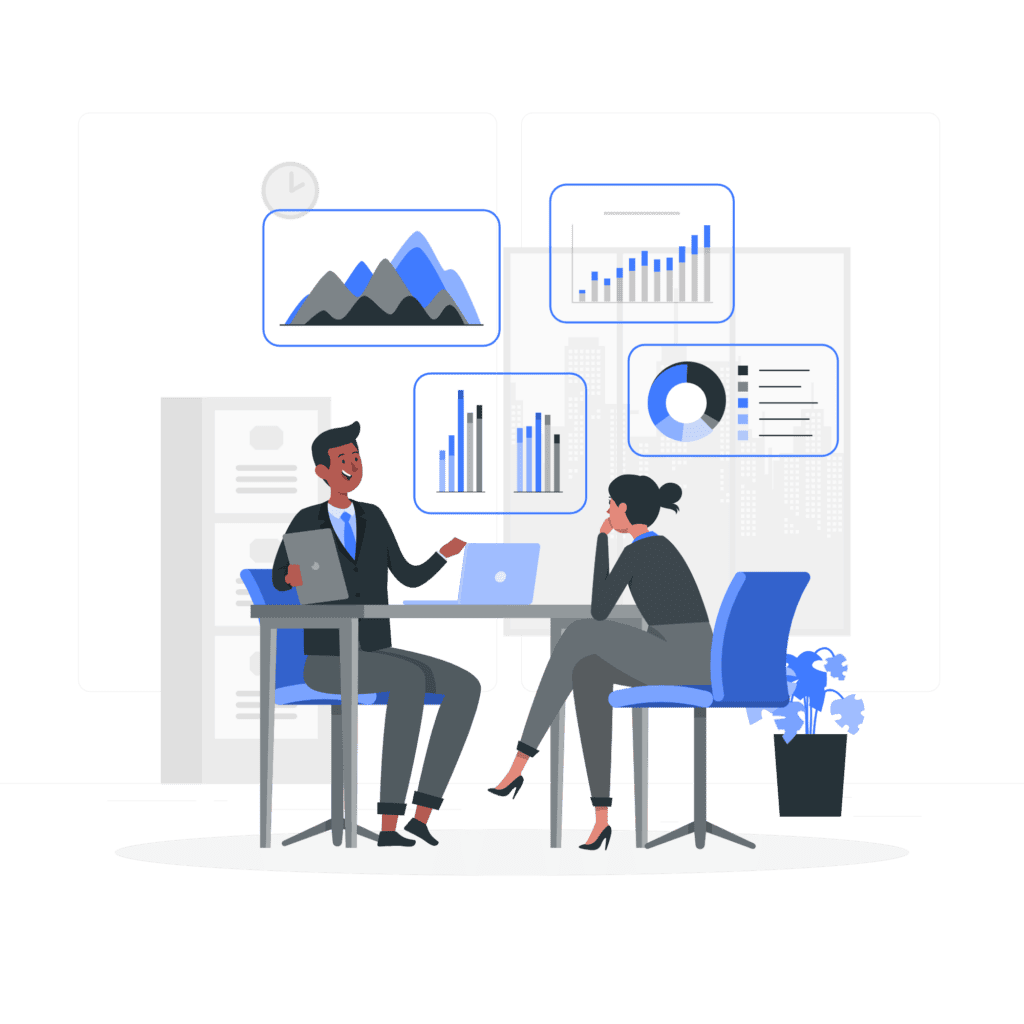 Proactive Support: Auritas' AMS program focuses on proactive monitoring and preventive maintenance. This is done by identifying potential issues before they cause significant disruptions, minimize downtime, and ensure optimal performance of the SAP solution extensions.
Cost Savings: Partnering with an AMS provider can often result in cost savings compared to maintaining an in-house team for SAP solution support and maintenance. The organization can benefit from the partner's economies of scale, shared resources, and optimized processes, resulting in reduced costs.
Thus, an AMS program for SAP solution extensions brings many benefits to large organizations. By partnering with AuriCare, your organization gains a trusted ally dedicated to your success, driving efficiency, productivity, and growth in an increasingly competitive marketplace.
Discover how hundreds of enterprises from across the globe were able to achieve excellence in data management, process optimization and other digital transformation initiatives with the help of Auritas's experts by visiting our extensive list of customer success stories.
Talk to our team today to learn more about AuriCare and how it can benefit your company.