While delivering successful SAP projects for almost 20 years, Auritas has developed tools that work seamlessly with SAP solutions to extend and enhance existing functionality. Our new Auritas solutions for SAP Business Technology Platform (BTP) enhance the data management processes by identifying and automating key steps to reduce the overall database footprint.
SAP ASSIST by Auritas (an archive sizing and scheduling information service tool):
A subscription service on SAP BTP that will analyze SAP ERP production databases and estimate data volume savings using archiving and document storage to reduce database size. It will also automate archiving of historical data while providing seamless access to archived data and documents.
With this new Auritas solution for SAP BTP, organizations running SAP ERP solutions on either HANA or prior platforms can address data volume management requirements for storing and viewing archived information seamlessly.
This solution is ideal for companies who wish to:
Control their SAP database size & growth of on-premise and/or cloud systems
Automate the archiving process & keep SAP database sizes in check
Provide seamless access to data and documents through SAP Business Suite applications
Incorporate Archiving and Retention Management on SAP BTP.
Auritas solutions on SAP BTP assists SAP customers in optimizing the amount of data stored in production and archiving systems. Customers can make better, cost-effective choices around storage and performance by having tiered storage locations based on the age of the data.
Implementing these strategies helps accelerate ROI when migrating to platforms like SAP S4/HANA and allows customers to leverage cost-effective locations to move legacy data & keep it accessible to business users without inheriting any infrastructure.
Benefits of Auritas Data Volume Management Solutions for BTP:
Data Volume Management: Right-size the database and reduce storage and management costs.
System Migration and Decommissioning: Organize data that needs to be retained and retire legacy systems.
Legal Readiness: Reduce cost and risk of electronic discovery and regulatory compliance.
Cloud Architecture Flexibility: Enable Data storage and accessibility, portability, preservation, easy access and lower TCO
Optimized in-memory computing power for S/4HANA systems
With our new, simple, cloud-based services subscriptions from Auritas and SAP, customers can move information directly to cloud storage where it remains easily accessible to SAP users. Data and Documents archived into BTP are accessible through native SAP Business Suite applications. Storing in SAP-supported BTP locations also helps retain the original context of transactions.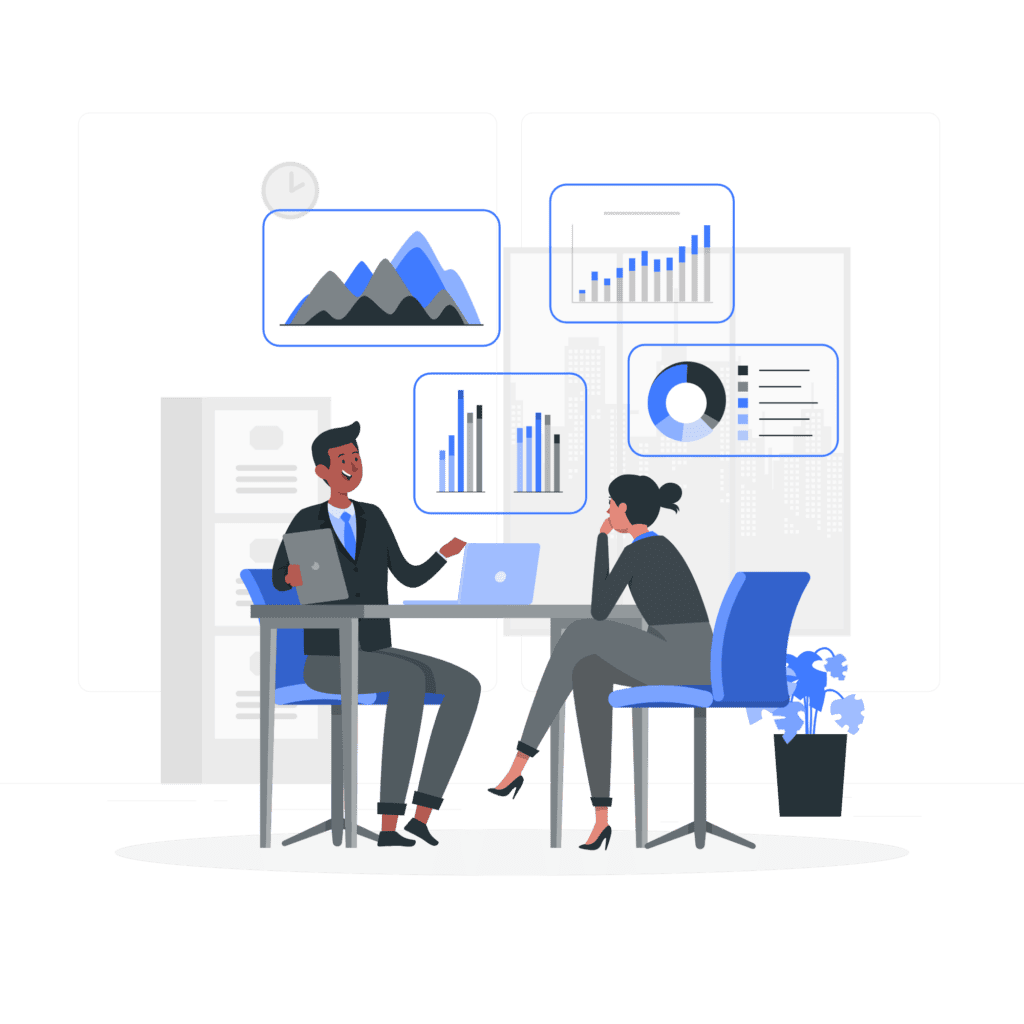 Business users also gain improved performance from their production systems and can access historical transactions seamlessly. We're excited to bring SAP users this new, unified experience, which will soon allow all SAP users to accelerate the satisfaction they deliver to customers, suppliers, and employees.
If you'd like to learn more about our services and how we can help your enterprise scale to your growing data needs, please get in touch with Auritas data experts.