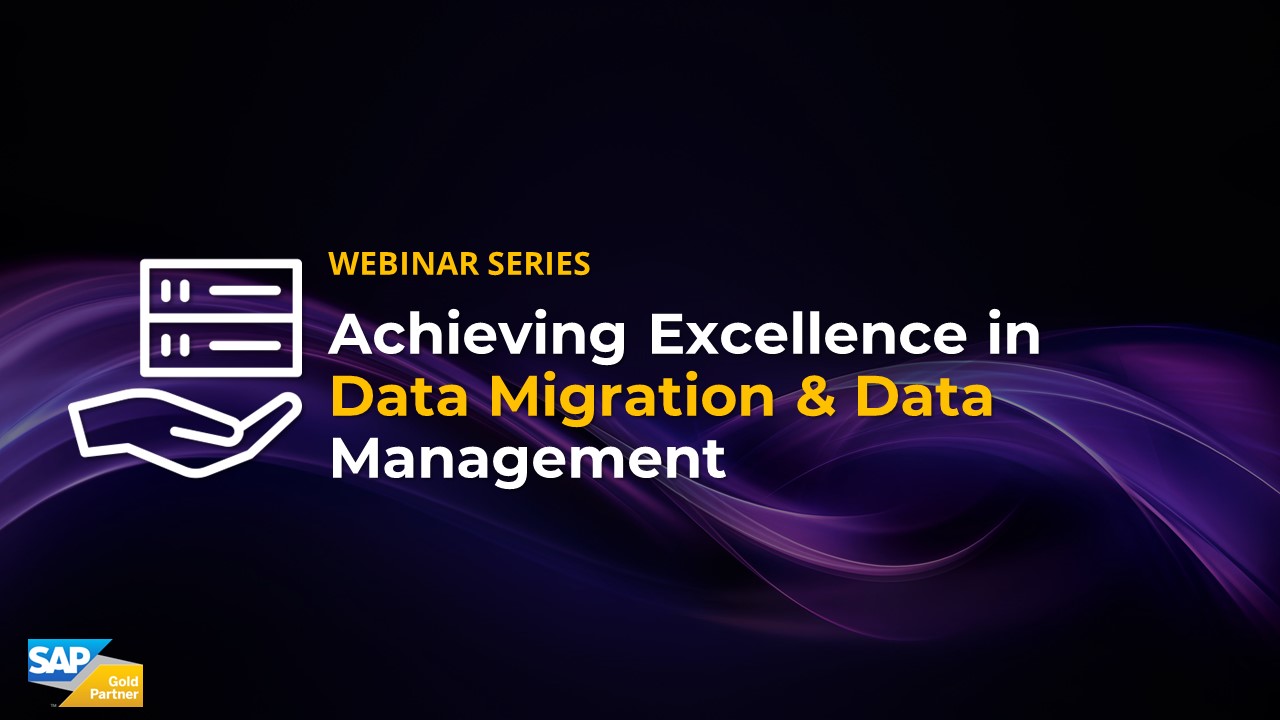 Many companies moving to Azure, AWS, and other Hyperscalers are finding their old legacy systems, applications, or databases are no longer being supported both on-prem or on the cloud.
For companies with legacy systems looking to move to S/4HANA, this migration headache poses more challenges than many can anticipate that directly affect ROI. Data quality & volume needs to be addressed as well as accessibility to data on aging systems.
For over 20 years Auritas has delivered successful SAP projects & developed tools that work seamlessly with SAP solutions to extend and enhance existing functionality.
Join us for this 30-minute live webcast, where our experts will discuss key migration principles, benefits, and how to achieve them within your own organization.
Presenters: Deepak Sood, CEO & David Boeckle, CSO
Date: Thursday , August 25th, 2022
Time: 2:00PM – 2:30PM EST / 11AM – 11:30AM PST
                                    
We will be using real-world use cases & results seen by actual Auritas & SAP customers. Major topics include:
Addressing Data Volume prior to S/4HANA to significantly lower hosting expenses

Accessibility & reliability of legacy data with integration into new platforms

Prepping Audit & Legal compliance by "future-proofing" aging legacy data
Speakers