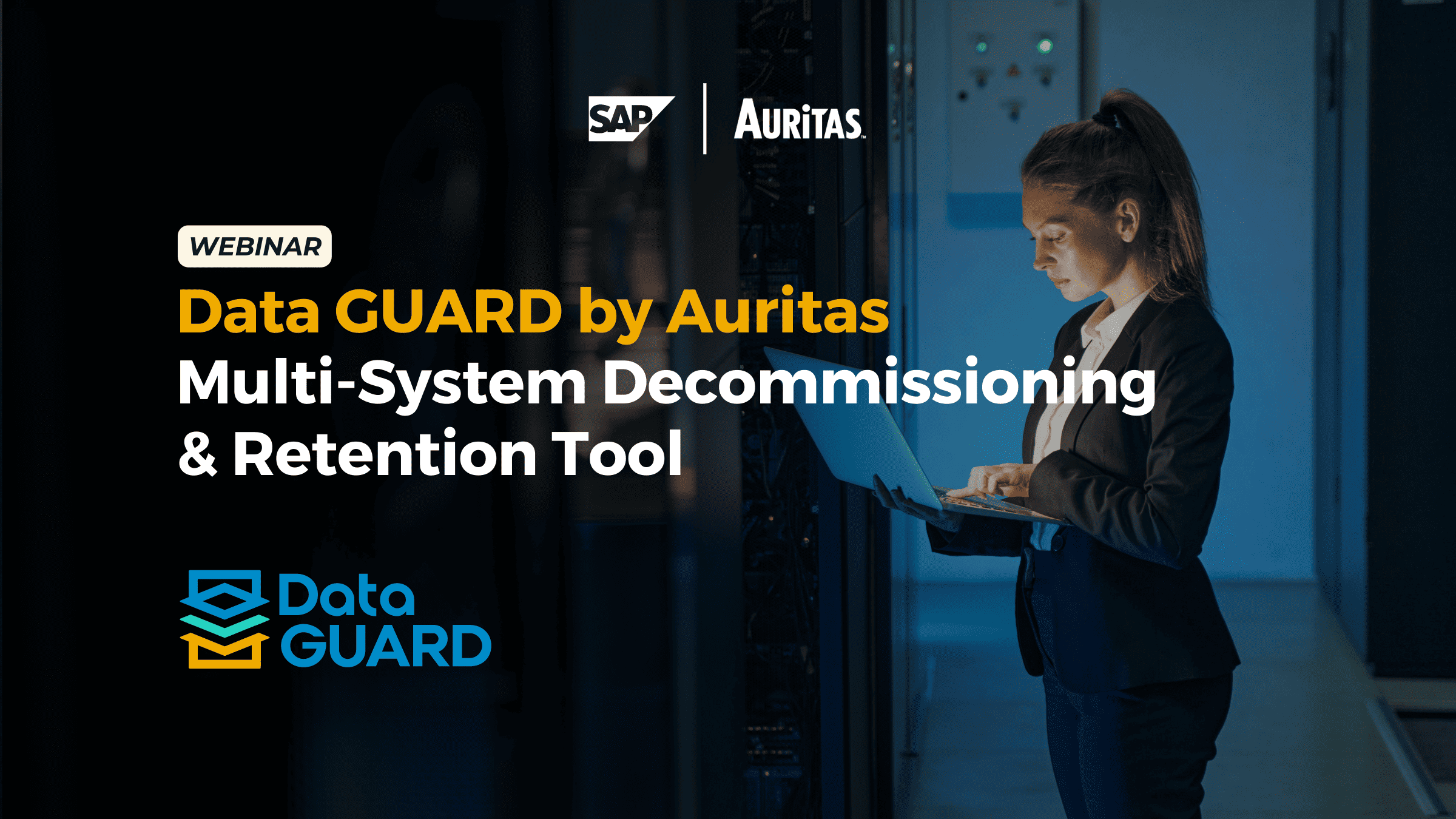 This webinar will help you simplify the process of migrating to SAP BTP using Data GUARD's system decommissioning tool. Learn how to seamlessly transition to SAP BTP and keep your decommissioned data available with ease using Data GUARD's streamlined process.
Date: Wednesday, June 7, 2023
Time: 11:00 AM Central Time
Duration: 45 Min
More of a reader? Click here to view our VIM blog post that also includes best practices when rethinking your strategy.
Speakers